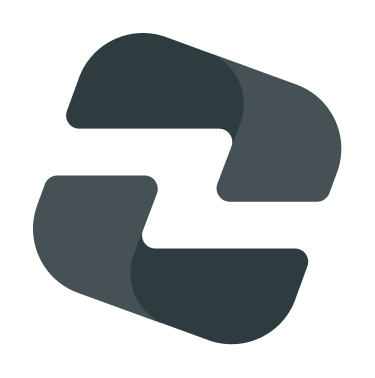 Google
A competitor is advertising with Google Adwords using my company name?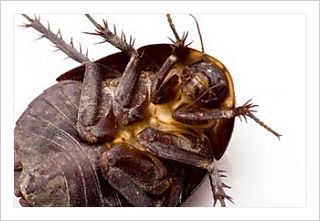 Working with the Zeald marketing department I have noticed this issue on a number of occasions

Companies bid on the name of a competing company to show their Google Ads at the top of the search results. In fact it happened to Zeald on numerous occasions. I won't name names, but a number of companies were bidding on the search phrase "Zeald" and "Zeald.com" to trigger their ads for their web services.

As you might imagine, we have issue with this. It was blatently obvious these companies were trying to scrape away our valuable leads and ride on the back of our hard earned marketing dollars.
The problem with this...
We do not recommend that our clients or anyone for that matter utilise such underhanded technique with their Google Adwords Advertising. Sure there are occasions where the company name is very generic and is not really a company name anymore. FOr example "The web design company" is the name of a New Zealand company. But it is also a very generic and common search phrase. Whereas the word or name "Zeald" is a made up word and can only be associated with our company.

As a company we invest significant amounts of time effort and money into building our brand. So when people think of websites, they think of Zeald. It is a very important element of building an effective business. We spend money and effort advertising our website address and encouraging leads to visit our website. is might be newspaper ads, word of mouth, radio etc. Of course these days, most people use Google to help them find a website and will simply enter "Zeald" into Google to find us. Now when they do this and a competitors ad shows at the top, and entices a percentage of those hard won leads away from our website, our marketing department are not so happy.
The other issue is that these underhanded businesses show at the top of the results and our potential leads associate them with us which does not reflect well on our brand
Googles Adwords trademark policy
So we looked into ways that we could stop this. We discovered a great article from Google which outlines
Google's AdWords and AdSense trademark policy

In this article Google explains that they take this issue seriously and prohibit intellectual property infringement by advertisers as outlined in their AdWords Terms and Conditions . Advertisers are responsible for the keywords they choose to generate advertisements and the text that they choose to use in those advertisements.
Google Adwords trademark complaint form
However that does not of course stop some businesses from leaching from another businesses marketing spend. To enforce this Google ask that you make a formal complaint and tell them about the infringement. They provide a Google Adwords trademark complaint form that is reasonably painless to fill out.
Some important points regarding this form:
Your company name will of course need to be officially registered with the companies office and you will need to provide a registration number as proof
Google do not investigate use of trademarks as keywords in certain regions but New Zealand and Australia are on the list of countries that Google do investigate
You will need to specify exclusions if you would like to allow agencies to use your trademark to advertise on your behalf
Google do not guarantee that they will action your complaint
Once you submit your complaint, you should not hold your breath. Although the Zeald case was actioned in a few weeks, some cases are not so cut and dried. The name "Zeald" is a "made up name" and although using a made up name does not help with our SEO because it does not include important relevant search phrases like "website" or "design" it does mean that we own it and Google are sure that it belongs to us.

However if you had a company name for example "Website design company" then yes you will do well in the organic search results, however it is hard for Google to differentiate between the company name and a generic and common search phrase. Google will not allow dis-allow other Adwords advertisers from using this "Trademark" as a search phrase as it is also a very generic and common search phrase.