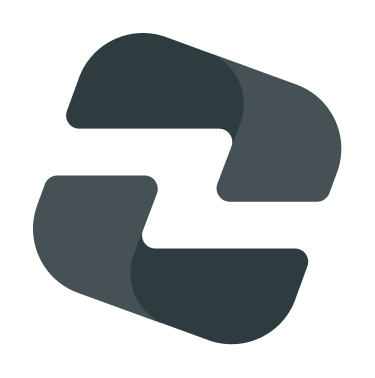 Zeald News
That's right, we're packing up our belongings and moving to new premises in Albany this weekend [18 – 19 December]. It's yet another move for the Zeald team but with change comes opportunity and this is something we are pretty excited about.
Our new home
As with most fast-growing companies, a lot of things have changed as Zeald has grown over the last couple of years. To give us room to grow now and in the future, we have decided to split our head office team into two separate offices.
To begin with the whole team will be moving into our new 'operations centre' at 28 Constellation Drive , Albany. Click on the map to view here.
Meanwhile we are working to prepare our new office for the sales team to move into in April. Look out for the new building in bright blue Zeald livery right next to the Greville Road off-ramp in the Tawa Drive Office Park. This is a fantastic location - extremely accessible right next to the motorway and with lots of onsite car parking.
No change to our service
The Zeald website hosting servers are located off-site so there will be absolutely no interruption to our services. As much as possible, all the moving will take place over the weekend and after hours so whether its support, design, development or a consultant you are after, they should be available as always!
Looking forwards
Even though our move was unexpected, it has opened us up to more opportunities to grow in the future. While it is disappointing to walk away from a place you have made your own, we believe strongly in keeping our focus facing forward - on the opportunities of the future.
Zeald is moving into 2011 well underway with plans to expand significantly throughout New Zealand, and even into Australia. We are looking for people to add to our e-business consulting team to assist with this, so give us a holler if you know of anyone suitable! :)
Why are we moving?
A lot of people have been asking us what brought about this move. To cut a (very) long story short, our landlord (who owns our current building but leases the land) appears to have some financial trouble which has resulted in them not being able to pay the ground rent on the land to the land owner.
As one can imagine, this was not an entirely satisfactory situation for the land owner, therefore the time came earlier this year when they took our landlord to court and had the ground lease canceled. This left Zeald with a lease from a landlord who had …. no building – not an entirely satisfactory situation for us! :)
Zeald tried to negotiate a new lease agreement with the new owner of the building. These negotiations however, ultimately proved unsuccessful when it became apparent the new owners were not prepared to offer us a new lease under the same conditions as our last one.