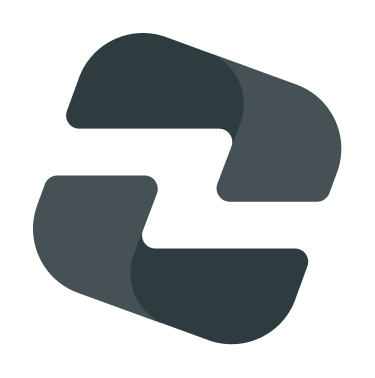 If managing your website is making your head spin we can help you – talk to the conversion experts today
Running a successful website doesn't have to be an uphill battle. We talk to a lot of people who bought a website, and who were full of exciting ideas to achieve online success, only to then hit a wall and lose their enthusiasm. Managing their business takes up all of their time, they lack the technical know-how to make changes or they don't know what they need to do to make their website successful.

If that sounds like you and you want to stay focused on developing your business, and you find that you have no time left at the end of the day to work on your website, or you want to make sure you extract the maximum value from your investment then we would love to take the hassle away for you.

The Zeald Professional Services team understand exactly what is needed to make a website successful and can come up with a plan to get your site to its full potential. After all if you just bought a brand new Ferrari, nobody would expect you to service it yourself!

How we can help you achieve your website goals
We will quickly identify the major stumbling blocks that are preventing your website from being successful, and then explain in plain English what needs to be done.
• We discuss your business and website objectives with you
• Come up with a plan that will give you the best 'bang for your buck'.
• You open a Zeald Professional Services account which gives you access to Zeald conversion, design & development specialists. A complete turnkey solution for your website.
• After our initial review of your website you will know exactly what is required to improve your traffic and sales
• We will help you get everything sorted and come up with an on-going strategy to keep your website humming


We can help you with:
Advice on Search Engine Optimisation (SEO)
Conversion Rate Optimisation (CRO)
Copywriting
Website Content effectiveness
PPC Campaign creation and management
Production of Graphics designed to enhance website content effectiveness
Split Testing & tuning
Usability Testing
Online marketing
Social media

Don't worry if these terms sound confusing! We spend all our time optimising websites so that you don't have to. This frees up you and your staff to concentrate on your core business, giving you peace of mind and a competitive edge over your rivals.