Google
Customer Match with Google AdWords
At the end of 2015, Google announced something called 'customer match'.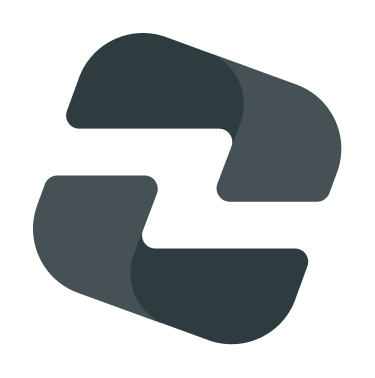 Promotion
Is Facebook working for your business?
According to Nielsen, 80% of NZ's internet users are visiting Facebook. Making it the third most visited website in New Zealand. (Data from Alexa.)

Persuasion
"So what does marketing actually do?"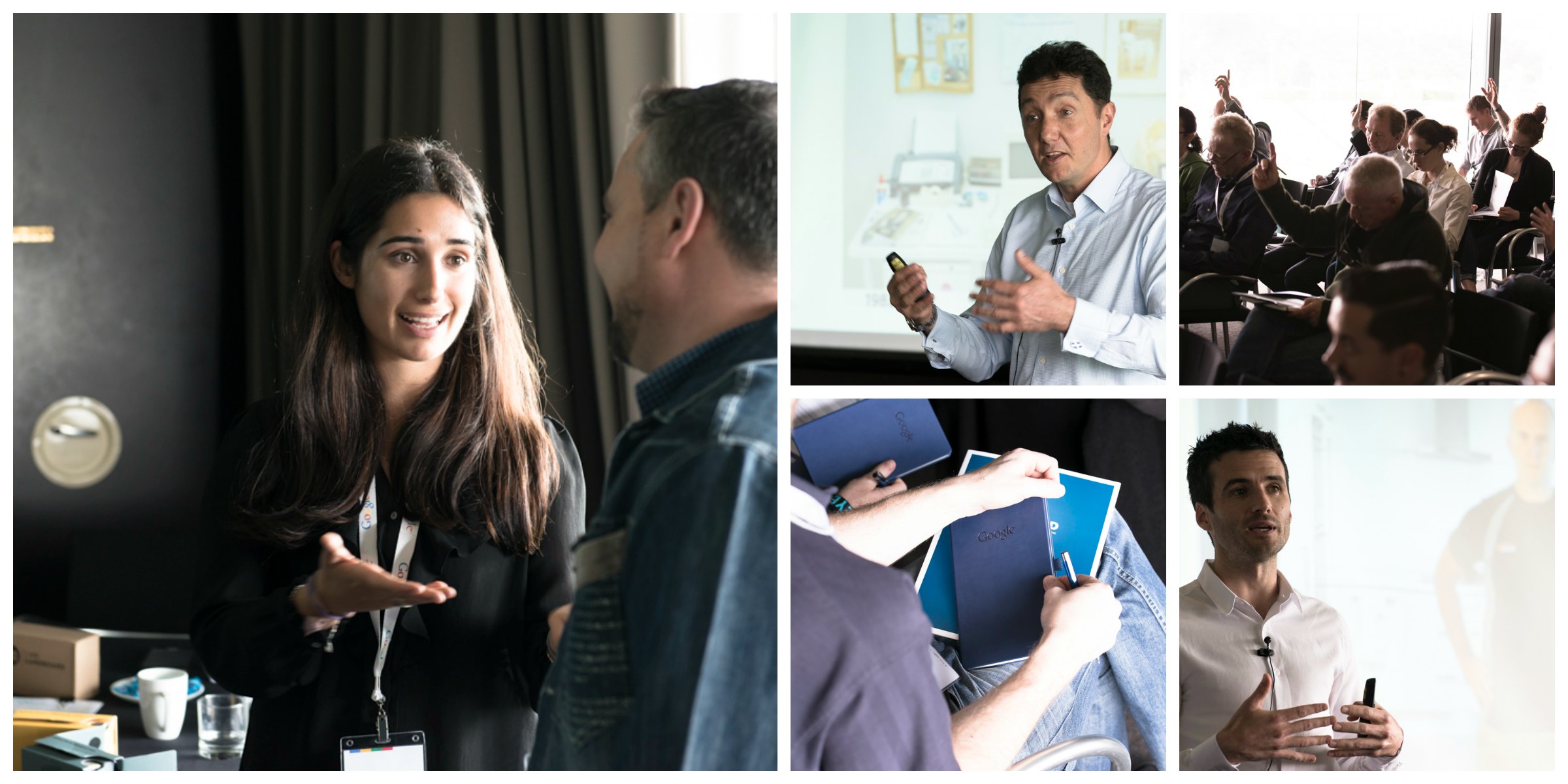 Google
Google Partners Digital Bites
As Google Partners, Zeald were delighted to host 'Googlers' Laura Retsos & John Ball from Google Australia at an exclusive event in September 2015.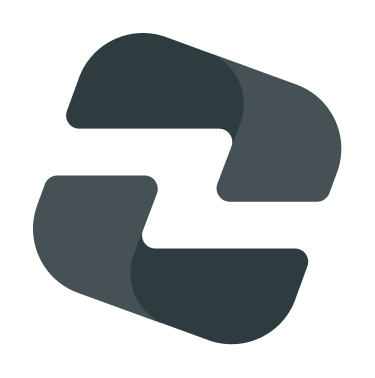 Promotion
Why your small business needs landing pages
A landing page is a website page, which only has one function: to create leads via a form.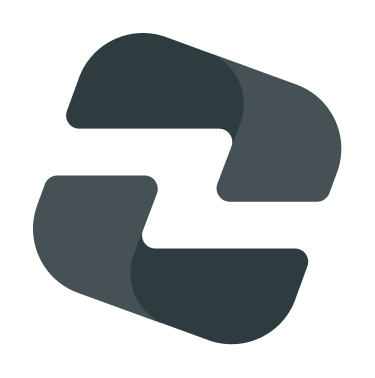 Ecommerce
Habits of ecommerce customers that you can benefit from
It is common for people to be interested in products that their role models promote.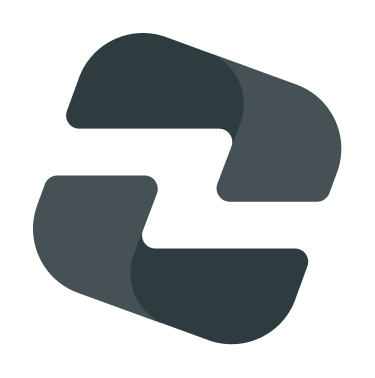 Content Marketing
All you need to know about inbound links
Link building is hard work, when done right. You don't want to resort to creating spam links. It is about continual updates, to keep content fresh and share worthy.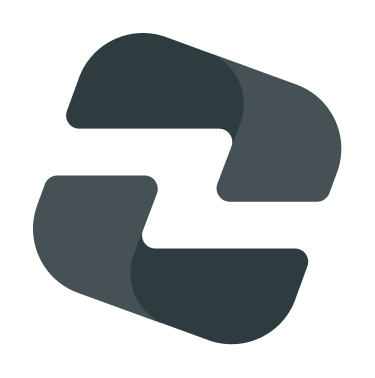 Promotion
Snapchat: What you need to know
You may have heard of Snapchat, if you are under 25 or have teenagers in the house, you probably have.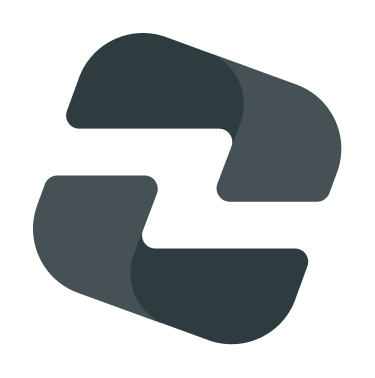 Promotion
Kick start a contest in the build up to Christmas
As people begin their Christmas present hunt, you want to showcase how you can meet their needs and now.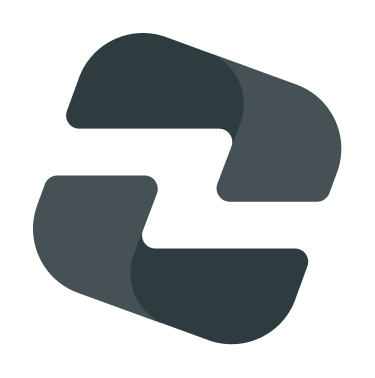 Ecommerce
4 ways to keep your customers coming back!
Like most people, I am a creature of habit. I enjoy spending my money with companies which I know have exactly what I need.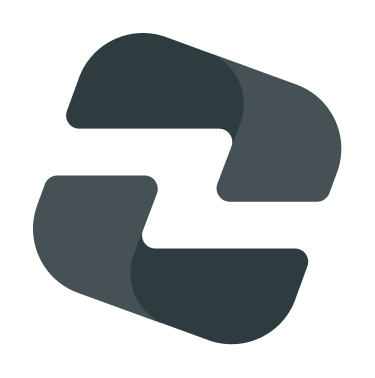 Promotion
Christmas Promotion Ideas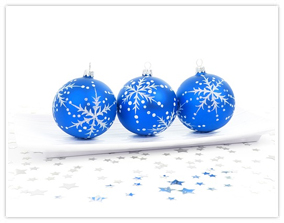 Christmas is just over a month away. You should already have some plans in place for your promotions, but if you need a few more ideas to increase your sales during December, and indeed throughout the year, here are some you could try:

Treat your clients by sending them a gift voucher or small gift as a thank you with their invoices. It will encourage return business and ensure your customer's feel appreciated.
Offer a free gift-wrapping service - you can subtly brand the paper with your logo.
Give away a Christmas hamper for purchases during December.
Encourage customers to add $1 to their purchase for a charity you support and match it.
Think about how your customers might be shopping over this period - is your website friendly for their mobile browsing?
Keep your customers thinking about your brand. Sponsor an event that they are likely to attend over the festive season; or invite them to one you are holding.
Use the season as an opportunity to find out more about your customers. Engage with them on social media to find out what they enjoy doing during their time off or what is on their wishlist. Perhaps you stock that item?
Encourage spending with a free gift with purchases over a certain amount.
Encourage purchases with free delivery during December.
Don't forget about post-Christmas shopping too. Run a 12 days of Christmas special from 25 December - 6 January. Integrate the promotion with your social media tools.
Have a longer returns policy over the Christmas season.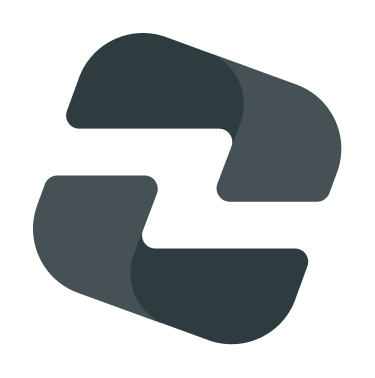 Content Marketing
How to write an effective unique selling proposition
Your unique selling proposition (USP) is one of the most important parts of your homepage.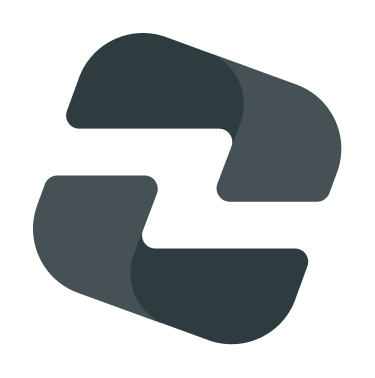 Content Marketing
Get Your Business Seen - Use Video
Video is becoming increasingly important when it comes to ranking in search results.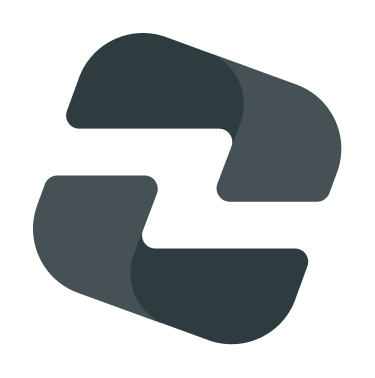 Domains & Email
Using email marketing to promote your Website
Email marketing is an extremely powerful website promotional tool. It is one-to-one direct marketing that is personalised, with well-defined targets, where the results are instant, accurate and easy-to-understand.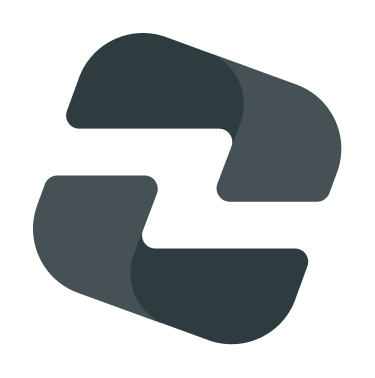 Email Marketing
How to Create an Email Marketing Campaign
In The Benefits of Long Sales Copy on your Website we covered the merits of long copy versus short copy, and how long copy usually outsells short copy.