Persuasion
"So what does marketing actually do?"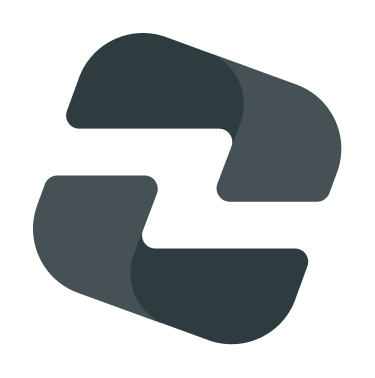 Design
When a good web design is not good enough
The look and feel of your web design are integral to your website's street credibility.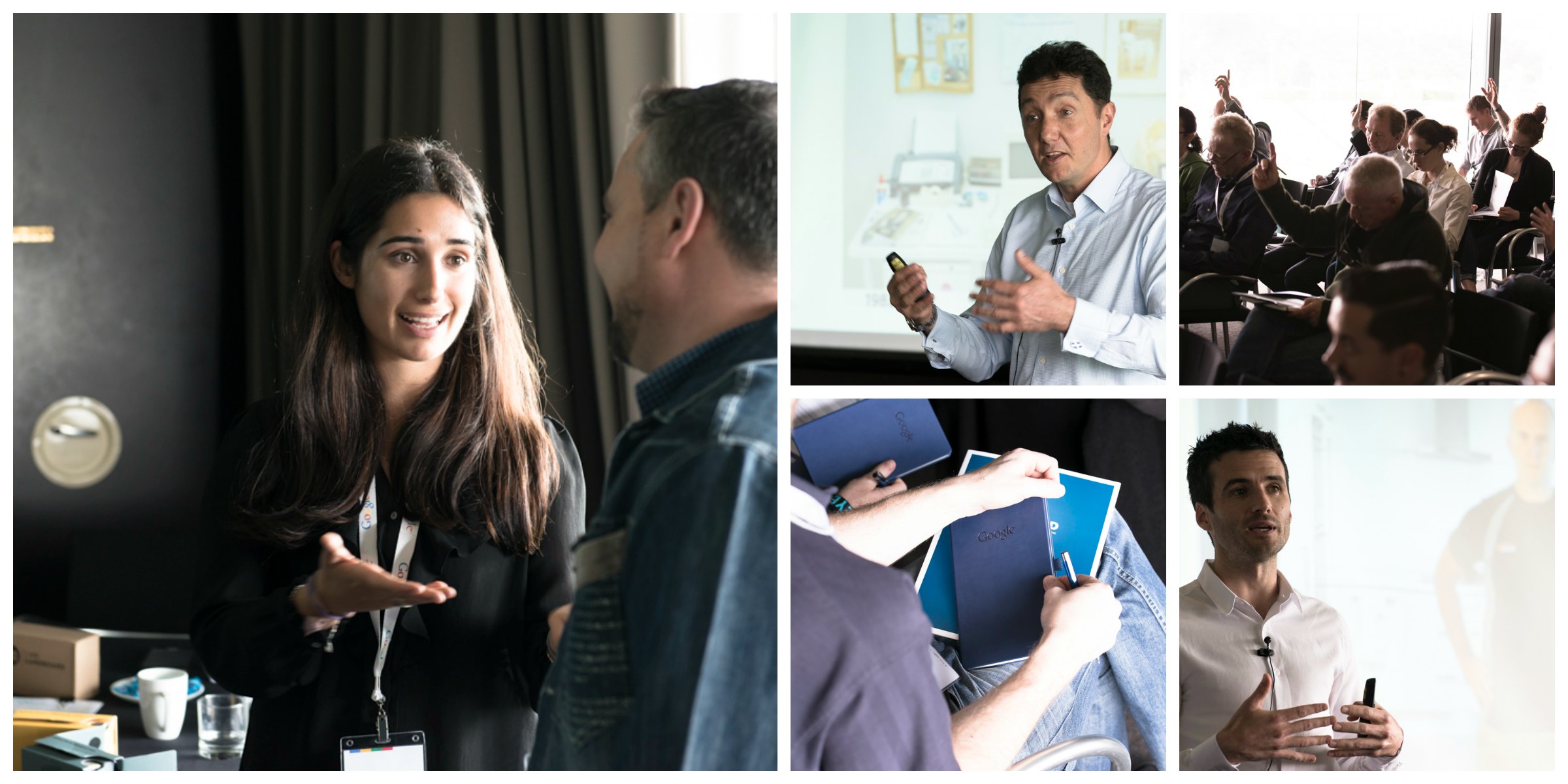 Google
Google Partners Digital Bites
As Google Partners, Zeald were delighted to host 'Googlers' Laura Retsos & John Ball from Google Australia at an exclusive event in September 2015.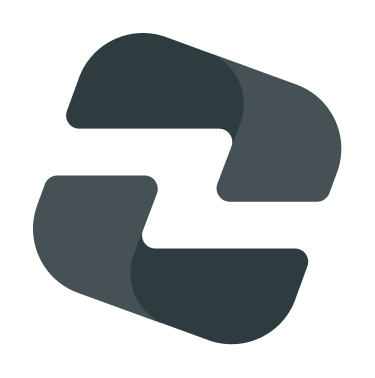 Persuasion
The 1 reason website designs fail (& how to fix it)
When visitors of our website complete the actions we want them to complete - i.e., more sales, more enquiries, more bookings, more business and more customers.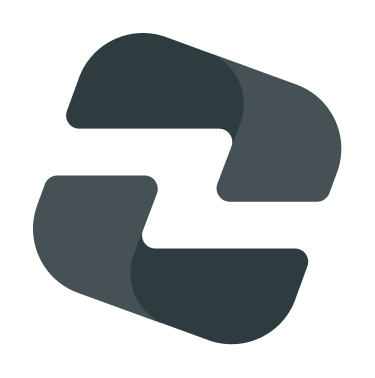 Ecommerce
How to stop cart abandonement online
Studies show that nearly 75% of all online shopping carts are abandoned.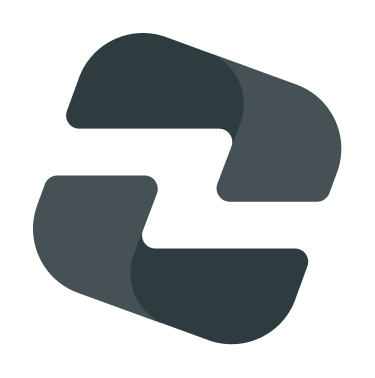 Persuasion
Getting your business ready for Christmas
Christmas is pretty much around the corner now so it's a great idea for you to start preparing your business and website so you can make the most of the busy sales period.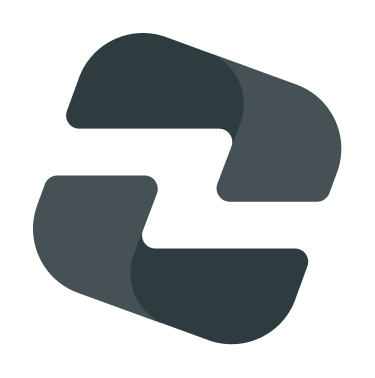 Persuasion
Usability testing is a technique used to evaluate a website by testing it on users; by observing their behaviour as they attempt to use the website.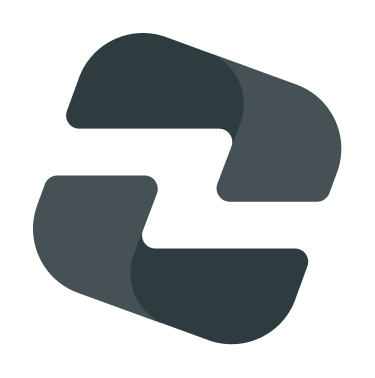 Measure
The Test, Measure & Tune phase is an ongoing process that should never end.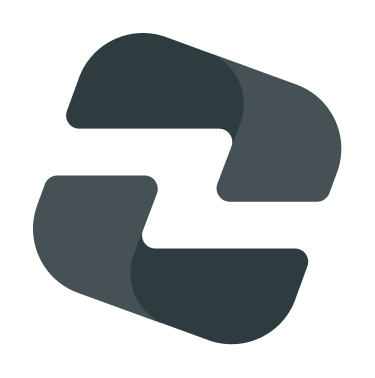 Persuasion
Creating great sales copy
AIDA - the age-old copywriting success formula stands for: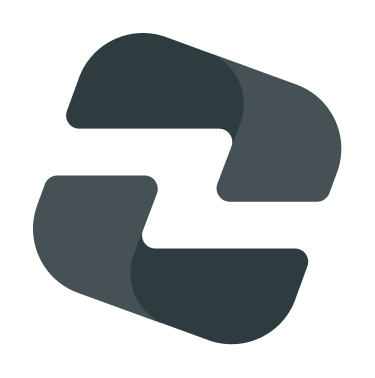 Persuasion
A good website needs to have fantastic sales copy supported by great pre-sales content.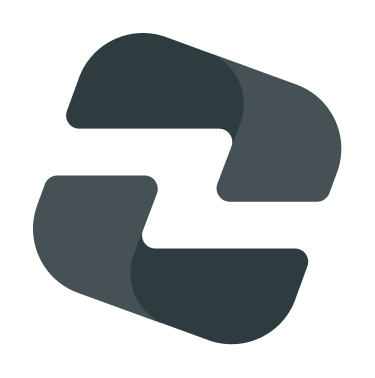 Persuasion
Establishing your trust & credibility
Trust and credibility need to be established to successfully persuade your visitors to take action.

Website visitors buy only from businesses whom they trust. Without trust and credibility, it would be impossible for any ecommerce to grow.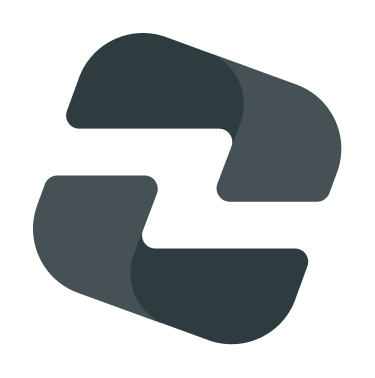 Persuasion
Why every website needs a strong UVP
What is UVP?
At some stage or another you might have heard of the phrase 'elevator pitch'. It's basically a short 30 second pitch about your business idea or proposition. This typically includes who your target market is, what benefit you offer your customers, a description of your products or services and most importantly what makes you unique – what's different about you compared to everyone else in the market.
Unique Value Proposition (or UVP) is exactly that. It is a clear statement that communicates to your website visitors exactly what you are offering and why you are the only business making this offer. It's not the same as having a 'tag-line' which is usually something short and memorable.
A UVP doesn't have to be memorable but it needs to be a strong, clear and concise statement about your business so that every time someone lands on your website it should be immediately obvious to them why they should be doing business with you and not with someone else. For example, Amazon's UVP is 'Low price, wide selection with added convenience anytime, anywhere.' In one sentence they have summarised what sets them apart from everyone else.
Identifying your UVP should be one of the most important aspects of your marketing strategy but surprisingly, many businesses struggle with this and often ignore this key area of their business and website.
UVP success story
The team at Future Now, like most other marketers, are passionate about establishing a strong UVP for every website. To prove the importance and effectiveness of a UVP, they used one of their clients Accepted.com as a case study. They ran a test where they drafted three different versions of UVP and tested them against the original website.
They trialed UVPs that communicated how long Accepted.com has been helping customers, how much success they have had and the kind of customer problems they can solve.
The result was a whopping 30% increase in conversion, resulting in tens of thousands of dollars in extra sales!
As you can see, by just identifying your point of difference and communicating that with your customers, you can actually impact your conversion rate.
So how can you go about establishing a UVP?
UVPs are the best way to spark the interest of someone that has landed on your website within that 3 second time frame we often talk about. A big part of establishing a clear UVP is putting yourself in the customer's shoes – what does he/she have to gain by specifically doing business with you?
Here's a few tips to get you started:
Get input from your employees. Get a group of people in your company together – and ideally someone from every department so you get input from every area in your company. Even better if you can involve each and every one in your company through an email. You want them to answer the simple question 'what do you think we do best?' This will give you a range of answers from every part of your company.

Ask your most faithful customers. Find out from a few of your most faithful customers why they chose you. Clearly they think you offer something that no one else does, so find out what it is and get as much detail as possible – remember, if it's a great quote you can even use this as a testimonial on your website!

Think about why you decided to go online with your business. What made you think you needed to be online – maybe you saw an opening for a product or service that no one else is offering or maybe you can do it better, quicker or cheaper?

Create first draft of UVP list. Once you have the list from all the three exercises above, look for points that have a common thread and separate them out as your UVP list.

This list should be the foundation of your UVP. Now you just need someone that is a good writer within your company or someone you can hire for a few hours to write around five versions of the UVP.

Test each of the versions compared to your website as it stands. You need to place this UVP on your homepage and any other important landing pages (if you have any PPC advertising set up, all your landing pages from these campaigns should have your UVP). Test each one of the UVPs against your website and check for conversion rate - remember not to change anything else on your website during this period because you want this test to give you the best possible indication of what the right UVP can do for your results.

Pick the one that gives you the best conversion rate.
Once you have set up your UVP, remember that this will distinguish you from the rest of the market place and help you become a leader but to stay on top it's always good re-visit your UVP, tweak and adjust it as your business develops over time.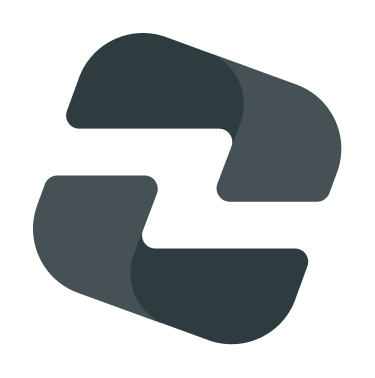 Persuasion
10 ways to create a persuasive and successful website
Before your website visitor is persuaded to make an enquiry or buy your products or services online they need to trust you and believe that what you're saying is true. It's easy to achieve this credibility in a store where the visitor can meet your sales staff and shake his/her hand but when you are dealing with a website, you have to look at other ways to achieve the same level of trust and credibility.
Here are 10 most effective ways to build the trust and credibility of your website:
Fast-loading website: Studies show that all web pages should load in 10 seconds or less on a 56k modem, otherwise you will start losing your customers.

User-friendly layout & clear navigation: Don't try to be unique and quirky with the structure and layout of your website – you'll confuse your visitors. Everything needs to be as simple and obvious as possible. If you want to avoid being like every other website, get your personality across by using your branding, photography and copy.

Professional website design: First impressions are extremely important - if your website looks cheap, you will destroy trust immediately. Always use an experienced website designer - don't try and do it yourself or get your cousin's son or even your business card designer to do it!

Testimonials are great for establishing trust and credibility. The more the merrier! Keep them in their original form– don't fix grammatical errors. Provide contact details for the people giving the testimonial. Whatever you do– NEVER fake a testimonial– it's obvious and you will destroy your credibility!

Case studies are in-depth studies of the successful 'experience' a customer has had with your business. They are powerful trust and credibility builders - particularly for complex products and services.

Awards & certifications: Has your business won an award or achieved some sort of certification? Make sure it's displayed on your website because they can be fantastic for building your credibility.

Partners: Associating yourself with a well-respected partner or affiliate is a great way of building 'borrowed credibility'. You are effectively tapping into their credibility and people will think that if you are partnered with them, then you must be credible as well.

Guarantees are one of the strongest trust and credibility building elements that you can have on your website. A strong guarantee shows that you have a 100% belief in your products or services. Make your guarantee big, bold and even a little brash! Many organisations have reported that the stronger they made their guarantee the fewer claims they received against it. And the increased sales or enquiries resulting from a stronger guarantee far outweighed the one or two extra claims that they received.

Privacy policy: With the huge increase in SPAM and many other invasions of the individual's privacy, a clear, 'no ifs or buts' privacy policy is mandatory for any website.

A detailed 'About Us' page: This is a biggie. Websites can be very impersonal so the more you can show that there is a real business with real people behind the website the better. Use photos of your business and staff, and include where possible include a bio.
Building trust and credibility is an essential part of any sales process. Implement the above suggestions and you will be well on your way to improving the 'persuasiveness' of your website – and it's ability to increase the level of enquiries or sales that you achieve.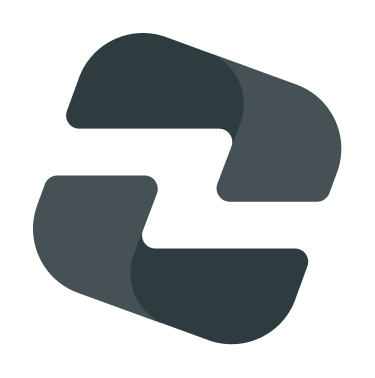 Ecommerce
US E-Commerce Website Conversion rates - April 9 2007
Online merchants convert an average of 2%-3% of their site visitors into buyers, according to the e-tailing group's "Sixth Annual Merchant Survey."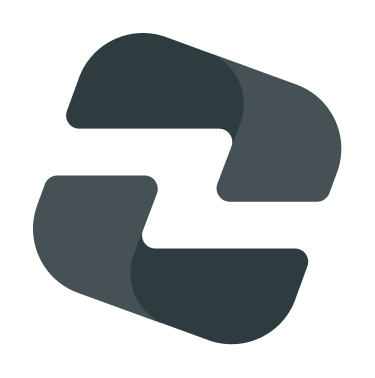 Ecommerce
How to Improve the Average Sale Amount on your Web Site
The average sale is the amount of money a visitor spends each time they come to your website.