Promote your website through offline marketing channels
Ensure that your website is listed on all your media. Business cards, Invoices, Advertisements, Billboards, Signage, Vehicles, Packaging, Email signatures, And anything else that will be seen by your potential customers.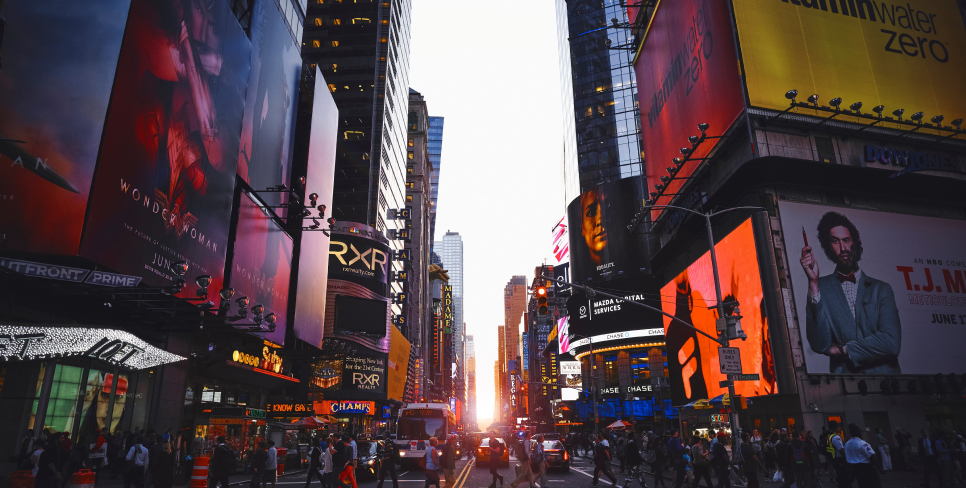 Knowing when, where and how to promote your new website is one of the key secrets to rapidly increasing traffic and acquiring online sales. But when marketing a new website, most businesses operate under the misconception that websites should only be promoted online.

While online marketing offers a massive opportunity to help your business expand and grow, limiting your marketing efforts to online channels creates a gap between your online and offline customers.

There is a gap between their level of awareness and the scope of your online marketing efforts. Knowing how to bridge the gap between your online and offline promotions is crucial to establishing your business online and getting all potential customers to visit and buy from your website.

In this post, we will explore the benefits of offline promotions and how it can augment the impact of your marketing efforts.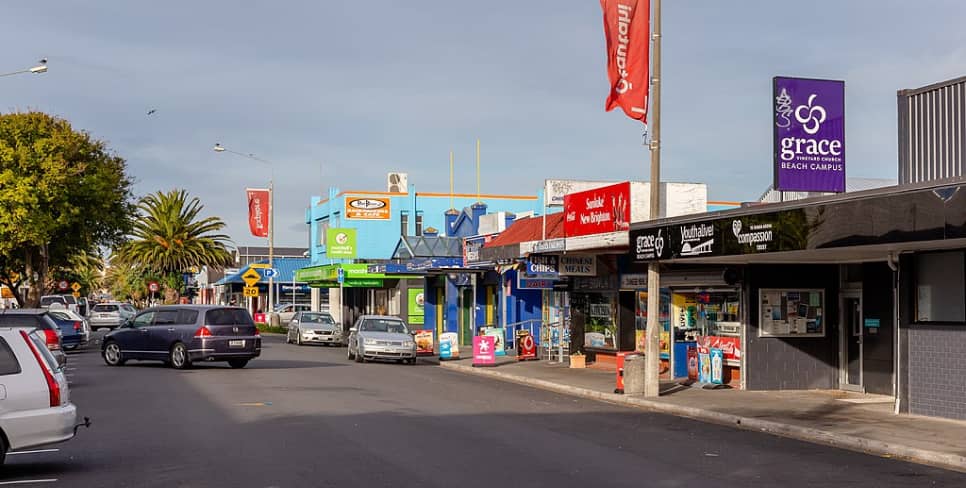 The power of offline promotions

Promoting your business offline allows you to increase brand awareness among customers who have less or no prior knowledge about your business' online marketing efforts.

It also allows you to target new customers by building on their offline experience with your business, and then introducing them to a more convenient way of transacting with you — through your website.

Here are a few effective ways to promote your website offline:

Physical business cards and invoices

The key to successful offline promotions is ensuring you market your website on all platforms that your customers can see, hear or feel. Adding your website to sales materials like business cards and invoices is an excellent way to let customers know that your website is another reliable channel they can use if they want to reach you.

TV or radio advertising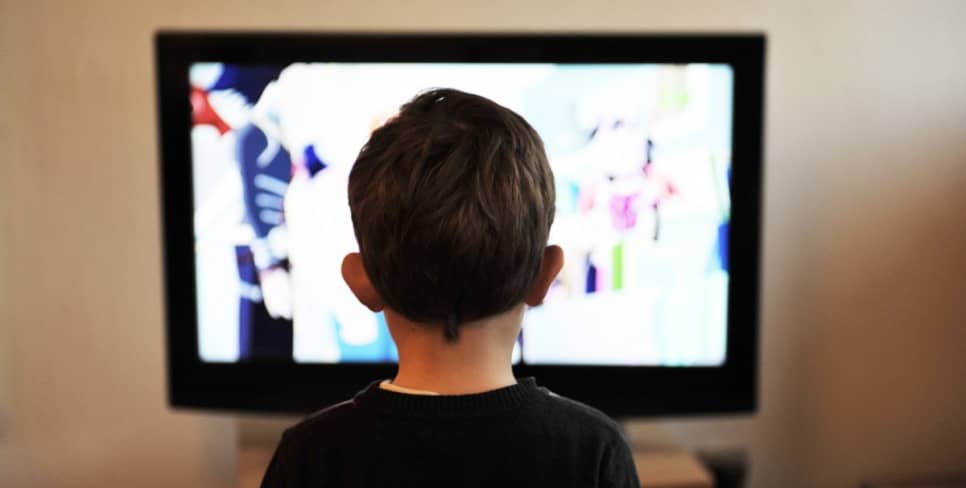 While considerably more expensive than online advertising, running ads on mainstream media such as the television or radio is a good way to get the word out about your new website. This can be effective especially if you already have an ad you're running on these channels, and you add your website to encourage people to see more details about your ad.

Billboards and signages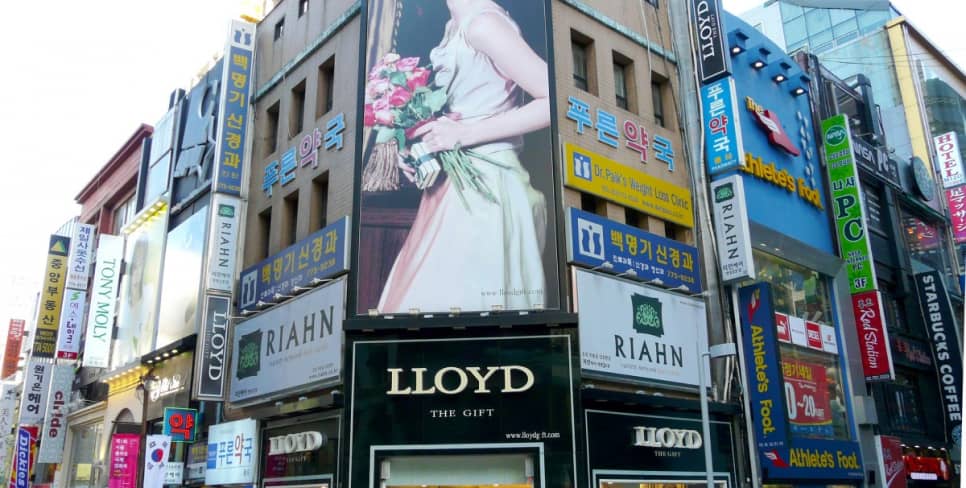 You have to ensure that your website is listed on all your media including your billboards and signages. Having your website displayed on these outdoor advertising tools allows you to capture the interest of people passing by or stuck in traffic. This works well especially if you add strong imagery and a captivating marketing message to make your marketing material stand out.

Packaging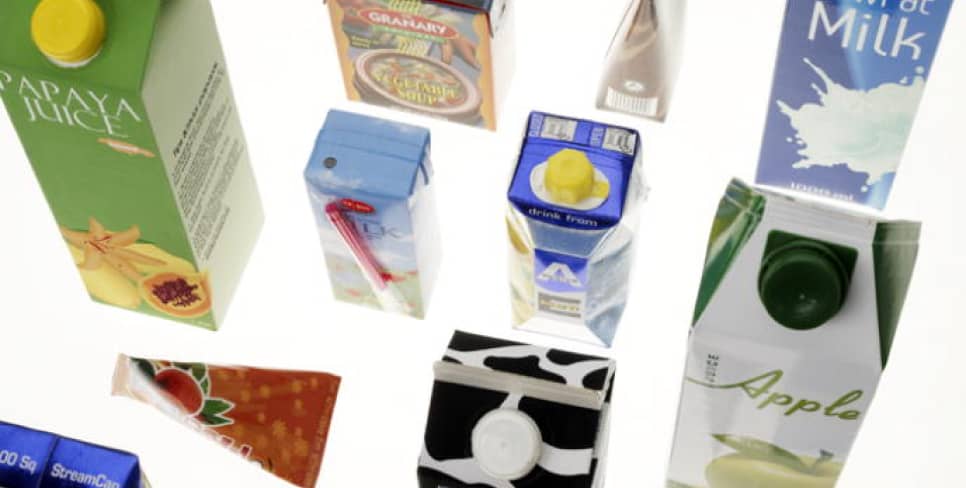 Customers who purchase your physical products are naturally inclined to check the packaging for information about the product. Use this to your advantage by including encouraging your customers to visit your website to know more about your business and other product offerings.

Vehicle wraps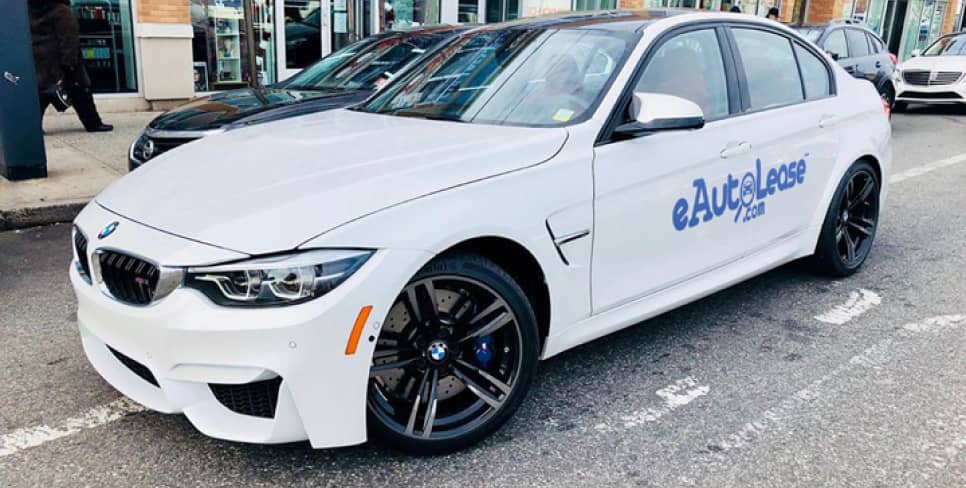 Perhaps one of the most non intrusive offline marketing methods available, bright vehicle wraps capture the interest of your local customers who may be passing or driving by.

How offline promotions can help you get more results
While online marketing methods are much easier to set up and track, utilising offline marketing techniques helps you reach a wider audience, those who engage with your business offline.

By using online and offline channels, you get to create a unified marketing message that aligns with your marketing goals — in this case, encouraging customers to visit your website and stay top of mind until they're ready to make a purchase.