6 ways to increase the efficiency of your email marketing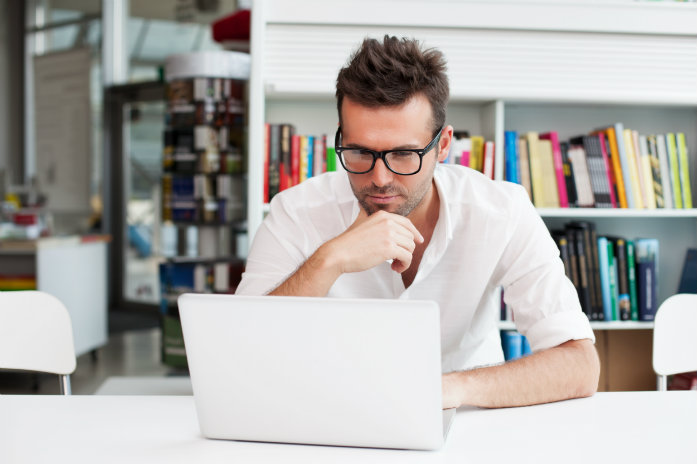 Email marketing is an effective tool to drive customers back to your website. It allows you to reach out to your customer and let them know what products and services they may be interested in.
1. Schedule your emails
What time and day to schedule your emails for will depend on the type of customers you are trying to reach. For example, if you are a B2B business, it is best to send emails in work hours, and on work days. Sending them an email at 5pm on a Friday is sure to go unnoticed by an employee whose mind is already on the weekend. Likewise, if your customers are stay-at-home mums, you might want to consider sending an email after the morning rush has slowed down. A good idea, is to schedule emails in advance, so your email goes out on time, regardless of someone needing to be there.
2. Have an interesting subject line
We all have inboxes overflowing with offers, your email needs to stand out among the masses. Identify the need of your client, and offer a solution. For example, a pharmacy could ask, 'Are you ready for cold season?'. Try to avoid adding words like 'free' to your subject lines as they trigger spam filters.
3. Segment your customers
Group your customers based on their needs. For example, if you are a sports website, and you stock the latest NRL merchandise, you want to let all your rugby customers know. Although other customers may also be interested, it will be more efficient to directly contact customers who you know have a keen interest in the sport.
4. Have a strong call to action
What do you want people to do once they have read your email? Buy a product? Enquire about your services? Ensure you have a clear objective in mind so that your customers, in turn, know what your intentions are. Embed buttons and hyper links with your calls-to-action so that your customers can easily make the next step.
5. Split test
Not sure if one subject line works better than the other? Split test your emails to see what works best. This is an excellent opportunity to continuously improve your emails, increasing your click through rate. All you need to do is to split up your customer group, and assign a different email subject line to each group. After you have sent out your emails, run a report on each email to see which was more successful. This may give you an idea to what your customers are most responsive to. This is not only useful for testing subject lines, but for design and offers as well.
6. Report
Are you not getting the responses you are looking for? Start reporting on your emails to see how many people are opening your email, clicking through, or unsubscribing. From there, you may start to see a pattern of specific offers being responded to more than others. This process of reporting means that you can refine your messages so that each email becomes more efficient.
Want help with your email marketing? Talk to Zeald about our email marketing tool today. We can also help you with designing email marketing templates unique to your business.