Scan your documents on the go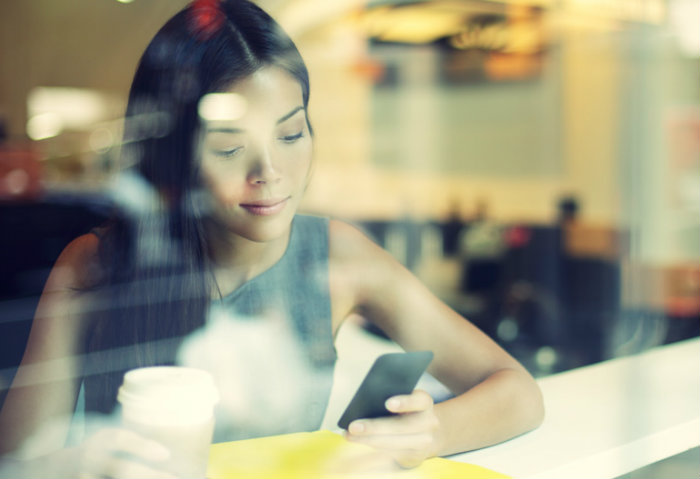 Have you ever been on the road and needed to send a document back to the office, and know you'll never make it before closing time? Perhaps you need to make a copy of an important document for your records or the kids need their permission slips sent immediately to the school?
TinyScan is a great little app that can solve all these problems daily, for both business and personal use. It turns your Smartphone or Tablet into a mini scanner for documents, photos, receipts and other text. You just scan your document with your device and store or email as a PDF file. You can even upload to Google Drive or Dropbox at a touch of a button. And if you are too lazy to walk a document across the office, you can share using WiFi!
The app lets you export your documents in different pages sizes, such as A4, B5, letter etc. Your PDF files are high quality, and there are multiple scanning modes; black & white, grayscale &colour, depending on your original documents. The scanner is really simple to use, with the app automatically detecting your page borders.
Frequently receiving 5/5 star ratings across the internet, we agree that TinyScan is a great little app that you'll actually use.
Available on Google Play and iTunes for free.