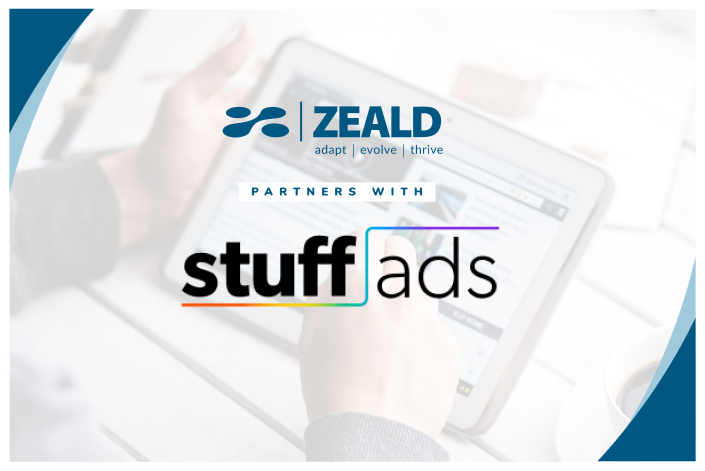 Digital Marketing
Introducing Stuff Ads - learn how to get your business in the News!
"Promote your business in New Zealand's trusted news portal! We are lucky to have Chloe Masters from Stuff joining us to discuss their new Ads platform that puts the power of advertising on Stuff in the hands of SMBs.
Stuff is New Zealand's largest, locally owned news site and Stuff Ads gives you the ability to turn their readers into your customers."