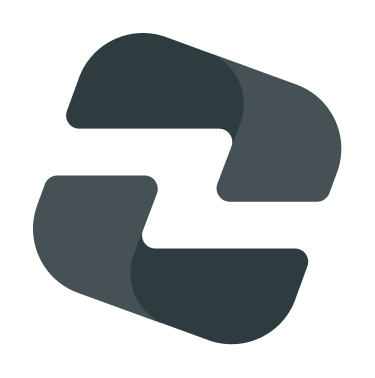 Promotion
Using classified & Banner advertising to promote your website
Classified advertising is also on the Internet.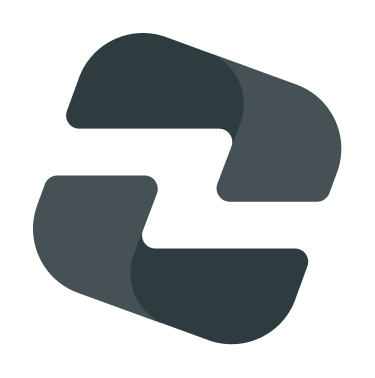 Promotion
If your website is new and the search engines dos not know about it, you need to submit it and tell them about it so they can list it. If the search engines already know about your website it may not be necessary to submit it. You can find out if the Search engines know about your website by doing a "site:www.yourwebsiteaddress" search. The search engine will tell you how many pages of your website that they have a record of.

Please note. you do not have to submit your sitemap. The search spiders are programmed to crawl the internet in search of new content, new websites. Sometimes it can be faster to get your website in the search results by simply getting a good link to it.

Search engine submission can be a complicated process; fortunately there is just a few search engines to submit to these days. Many of the other search engines are "Powered" by the primary ones.

So how do you submit your website to the search engines?
Avoid using automated submission services
There are many automated search engine submission services. The best advice we can offer you regarding them is – "Don't use them!". Search engines hate automated submission services as they can be used to 'spam' the search engines. Most search engine submission processes differ slightly, so after coming this far with your optimisation why risk receiving a 'black mark' next to your website's domain name in the search engines.
Free organic manual submission
If search engines are a key part of your website promotion strategy then we believe it is absolutely vital that you spend time submitting your website to the search engines manually.
This method has no guarantees and it usually takes a number of weeks (up to eight) before your website is indexed. The key search engines that offer free submission are below:
Paid inclusion
Pay per click advertising (PPC) means that you pay to have your website included in a search engine. By paying for inclusion you ensure that you are included in a search engine as a matter of priority. Pay per inclusion programs give you no guarantee about where your website will rank on search pages. So for certain keywords or phrases, you still need to properly optimize your pages. All that pay-per-inclusion programs guarantee is that your website will be included in their search engine's index.
If you need your website to be included within a search engine quickly then you need to consider pay-per-inclusion. We recommend that you use both methods.
Learn more about Pay per click advertising (PPC)
Monitoring
Now that you have submitted your website to the search engines you will need to wait for the search engines to index your website. This usually takes between two weeks and two months (unless you have paid for inclusion). Once you have been listed it's time to monitor your listings. There are a number of ways you can do this:
Simple Monitoring - The simplest method of monitoring is to go to each of the search engines that you are targeting and type in your keywords or phrases. Take note of where your website appears in the list. Look at who appears above you and then research what they are doing to make their website rank higher than yours.

Web-based Tools - When you Submit your sitemap to Google, you create a Google Webmaster account. The Google Webmaster account provides a set of tools which help you monitor the Search engine listing and ranking process. Market Leap (www.marketleap.com/verify/default.htm) provides a number of free web-based keyword analysis tools. These tools will allow you to check the rankings of each of your keywords and phrases.

Software Packages - Web Position Gold (www.webposition.com) is the #1 solution for SEO. It provides a whole range of tools for all aspects of SEO. Included as part of the Web Position Gold package is the ability to monitor your rankings on target keywords and phrases. If you are serious about your SEO, and the DIY route is for you, then you should consider purchasing Web Position Gold. The standard edition costs US$149.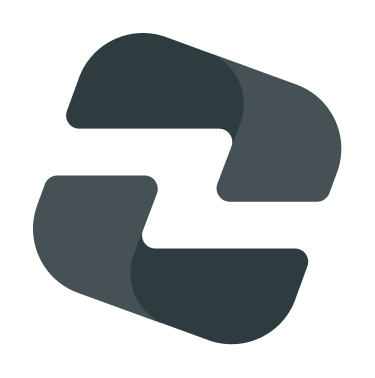 Persuasion
A good website needs to have fantastic sales copy supported by great pre-sales content.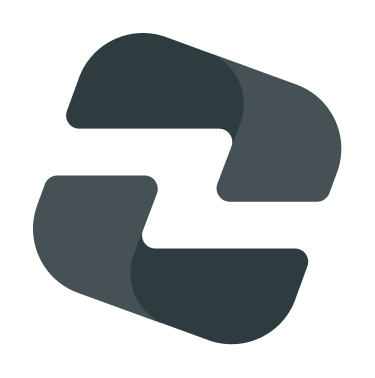 Persuasion
Establishing your trust & credibility
Trust and credibility need to be established to successfully persuade your visitors to take action.

Website visitors buy only from businesses whom they trust. Without trust and credibility, it would be impossible for any ecommerce to grow.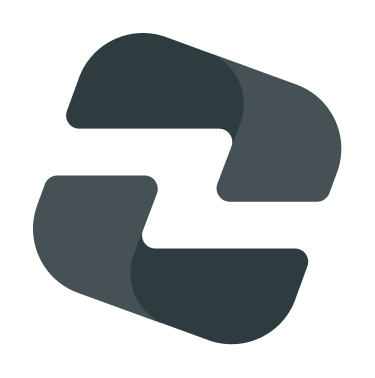 Link building
Reciprocal links that endorse you
Links are the Internet's form of 'word-of-mouth' marketing. When someone links to your website they are, in a sense, endorsing your website.