Ecommerce
Mobile inspires local visits
Having a mobile website isn't just to boost your website sales and enquiries.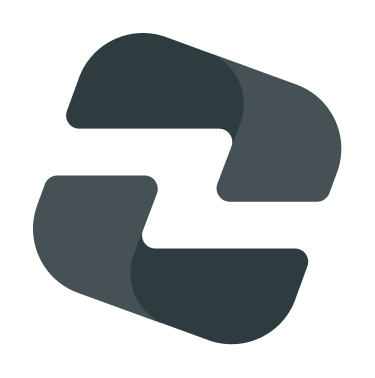 Ecommerce
2014 retail trends that could help you this Christmas period
The Christmas holidays are just around the corner, but, for retailers, this holiday period is by no means a time of relaxation with the annual shopping rush providing more business challenges and opportunities.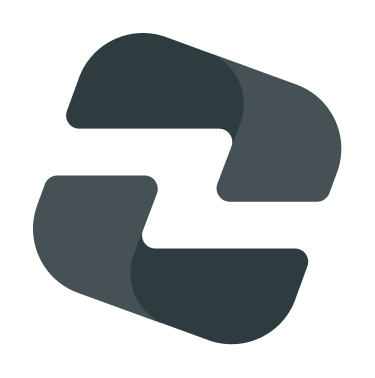 Ecommerce
Habits of ecommerce customers that you can benefit from
It is common for people to be interested in products that their role models promote.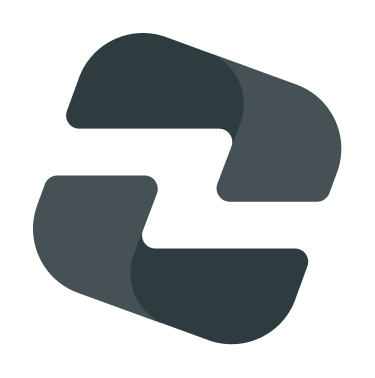 Ecommerce
Your product pages on your website are extremely important in converting visitors to your site, into customers.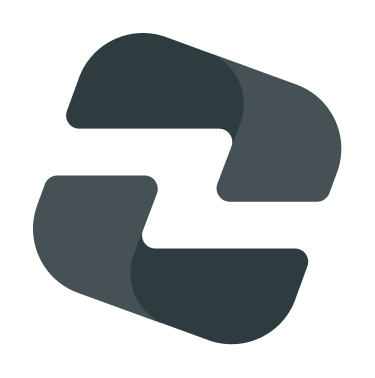 Ecommerce
4 ways to keep your customers coming back!
Like most people, I am a creature of habit. I enjoy spending my money with companies which I know have exactly what I need.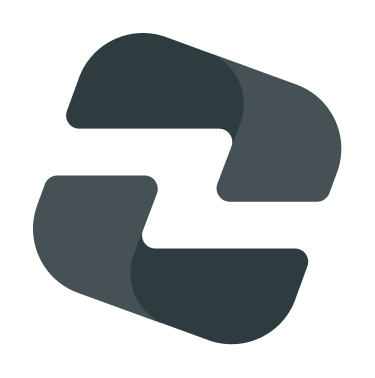 Ecommerce
Boost online consumer trust
While e-commerce has demonstrated rapid growth and innovation, many consumers are still either afraid to shop online or do so with great caution due to concerns about their safety.