Persuasion
"So what does marketing actually do?"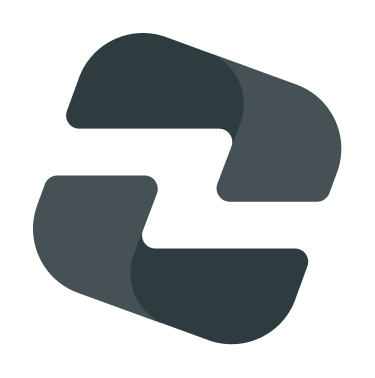 Design
When a good web design is not good enough
The look and feel of your web design are integral to your website's street credibility.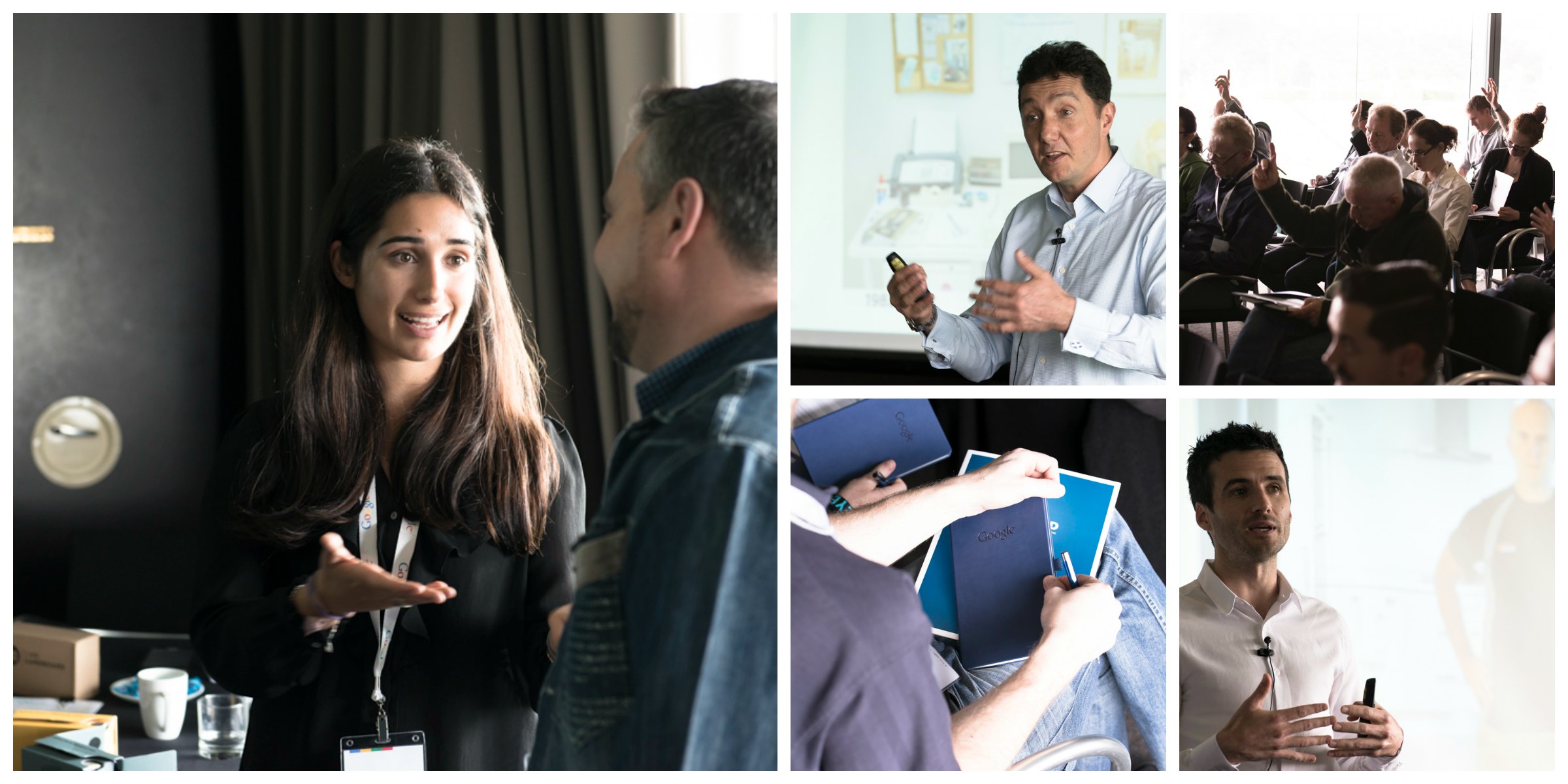 Google
Google Partners Digital Bites
As Google Partners, Zeald were delighted to host 'Googlers' Laura Retsos & John Ball from Google Australia at an exclusive event in September 2015.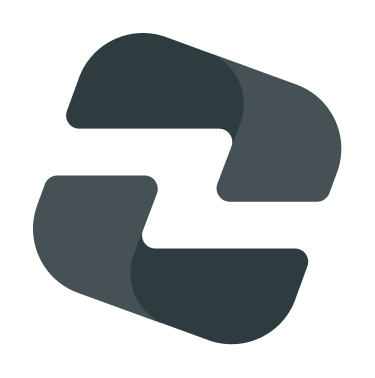 Persuasion
The 1 reason website designs fail (& how to fix it)
When visitors of our website complete the actions we want them to complete - i.e., more sales, more enquiries, more bookings, more business and more customers.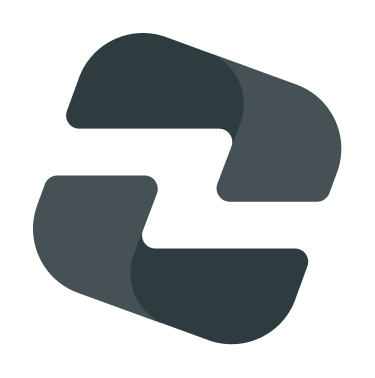 Ecommerce
How to stop cart abandonement online
Studies show that nearly 75% of all online shopping carts are abandoned.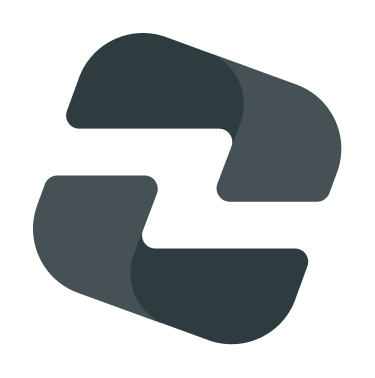 Persuasion
Getting your business ready for Christmas
Christmas is pretty much around the corner now so it's a great idea for you to start preparing your business and website so you can make the most of the busy sales period.