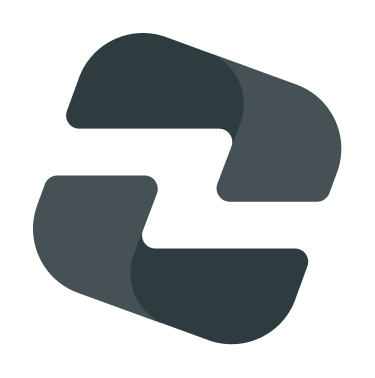 Zeald News
Best Web Developer four years running!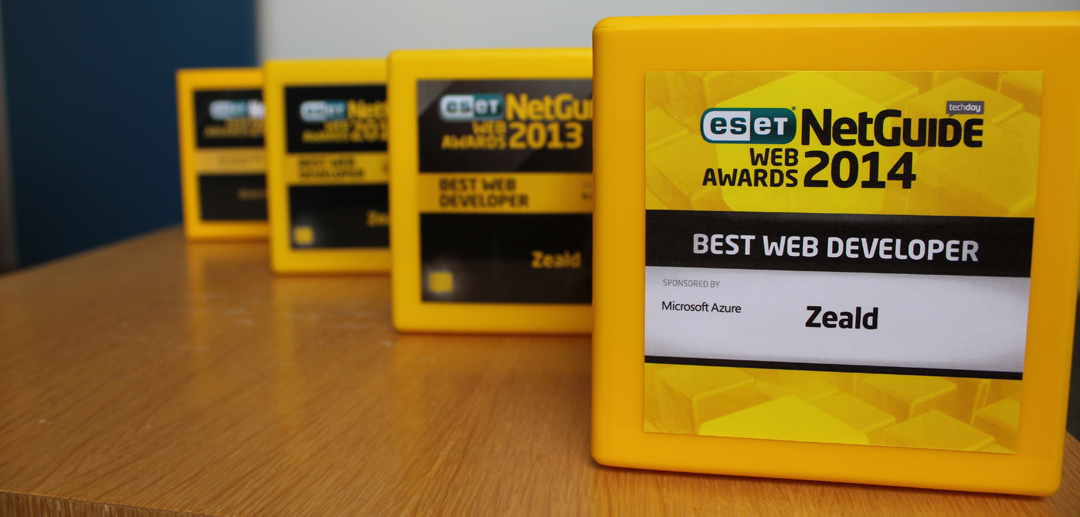 The 2014 NetGuide Web Awards were held at the Hilton in Auckland last night. MC, Urzila Carlson from 7 Days entertained the crowd, showcasing how much web related humour she had learnt since MC'ing last year.

Zeald won Best Web Developer, sponsored by Microsoft Azure, for the fourth year in a row.
"We would like to thank all our clients, supporters, and the wider Zeald team, who voted for us. Four years in a row, is not an easy feat, and we are stoked!"
- Evan Cooper, Zeald Marketing Manager.
A full list of winners are as follows:

Best Real Estate Site: realestate.co.nz
Best Employment Site: Seek.co.nz
Best Blog: WhaleOil.co.nz
Best News Site: NZHerald.co.nz
Best Lifestyle & Recreation Site: NZDating.com
Best Entertainment Site: TVNZ On Demand
Best Shopping Site: Grabone.co.nz
Best site for Gamers: MightyApe.co.nz
Best Online Forum: GeekZone.co.nz
Best Web Developer: Zeald
Best Online Fundraising Initiative: givealittle.co.nz
Best Travel Site: Airnewzealand.co.nz
Best Government Site: ird.govt.nz
Best Financial Site: asb.co.nz
Best Site for Small Business: Xero.com
Best Site for Students: Kidspot.co.nz
Best Site for Families: TVNZ On Demand
Best PC Manufacturer: Lenovo
Best ISP: Spark
Best Mobile Network: Spark
Best Mobile App: GrabOne
Best Homepage: facebook.co.nz
Overall Winner: GrabOne.co.nz