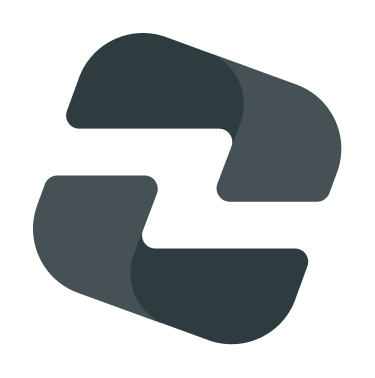 Web Supplier Directory
Website Specialists Directory
Clients often ask us about suppliers for various website related services.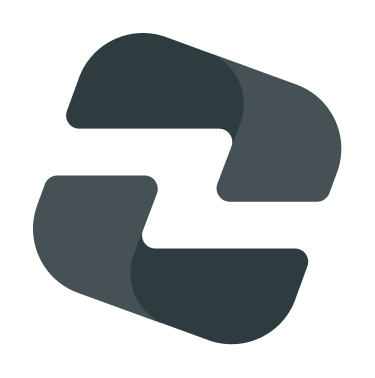 Web Design Tips
Stock Photography Supplier Review
The following table compares a number of the top Stock photography suppliers. We have rated each supplier out of 10, 10 being excellent and 1 not so good.

We have tested each supplier for the selection and range by using 2 popular search phrases "New Zealand" and business person"

Stock photography supplier


www.istockphoto.com
9
Great price
Excellent quality images
Great selection
(The best selection of illustrations)
9
8
Average US$1 for a low quality web graphic and $US7 for a scalable vector illustration
Payment via a credit system

7

Great price

Good quality

Good selection

7

5

Range from Free using the www.sxc.hu catalogue
and average US$1 via a credit system


www.inmagine.com
6
Good selection
Good quality images
Reasonable pricing
Good size comp images without watermark
6
7
Average of $NZ65 - $NZ150 for low res screen images

7

Great price

Good quality

Good selection

5

7

1 month US$139.95

3 Months US$249.95

6 Months
US$349.95

1 Year

US$599.95

7
Very expensive but very high quality

Great selection

8

9

Combination of royalty free and royalty images
Range from US$100 - US$500




http://pro.corbis.com/

7
Very expensive but high quality

Great selection

7
Combination of royalty free and royalty images
Range from US$100 - US$500

Good selection

Good quality

8

6

Buy ANY photo as low as $1.48 (Buy credits – Discount oferred for bulk credit purchase)

5

Good price

Average selection

Average quality

5

5

Subscription model -
1 Month -25 per day

US $139


3 Months -25 per day

US $395

6 Months -25 per day

US $749

1 Year -25 per day

US $1359

5

Very expensive

Great NZ selection

5

7

Rights protected only – quoted manually by account manager