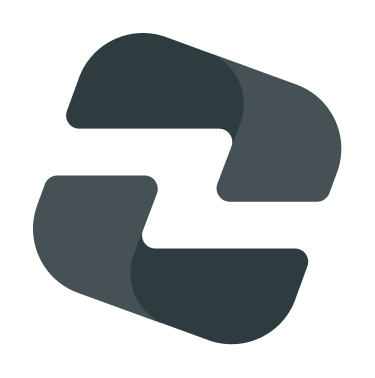 Web Design Tips
Top web predictions for 2011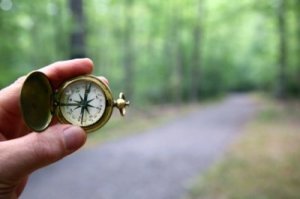 Last year was a huge year with major changes in the way that people have used the Internet, which in turn changed the way businesses market their products and services. 2011 is set to follow the trends started in 2010. Here are our top 8 picks of the some of the predictions:
1. Video will continue to rise
With the rise of mobile handsets that have video capability, the use of video has become very common and this year video will become very important for sales and support. The growth of streaming TV with Apple TV, Google TV and Zune, TV will become more popular. These technologies will make it easier and give users more choice to watch TV as they like and when they like. This will also cause a huge amount of bandwidth to be used up both through cables and mobile. It is predicted that this will slow down the Internet so it's still very important that websites are fast loading.
2. Growing cloud computing
There will be a rise in web apps following the success of mobile apps and as a result cloud computing will grow. This means a lot of content will be shared online - documents, files, videos and audio.
3. Social media will continue to grow
Experts everywhere believe that social media is here to stay and it will no longer be considered new or an optional marketing activity. People now expect to be able to communicate with businesses on multiple platforms and instantly. As a result, businesses will start integrating social media into their other marketing activities - with a focus on ROI. Facebook has developed a great weekly reporting system along with analytics on every post which makes it easy to measure the level of interaction.
4. Referrals based on network
Search engines have already started including results which include any mentions from anyone in your social network to do with your search phrase. This will start to grow even further as your network will start influencing your search behaviour even more. Users will be able to see who in their network knows the dentist they are researching or went to school with the accountant they are looking into.
5. Online advertising
More business will start testing out online advertising - not just with Google Adwords but also Facebook and Gmail advertising which will be content based and highly targeted.
6. Email marketing
Despite the rise in social media marketing and online advertising, email marketing will still be a strong player in marketing activities for businesses. It will still be seen as a low-cost and highly effective tool to promote products and services.
7. Mobile marketing
Marketing on mobile devices has been talked about a few times over the last few years but finally it is predicted to take shape this year, especially for the small business market. This doesn't meant that more businesses will start texting or using mobile ads but instead it's about offering mobile payment systems and any apps related to it. Increase in usage of location-based social media like Foursquare means that location-based offers could come into play in 2011.
8. Local searches will become prominent
Searches relating to a particular location will start becoming very prominent in 2011. The potential to attract new customers via local search is massive. Depending on the IP address of the computer, search engines are already able to provide search results relative to the location. Now with mobile devices, it's even easier for Google to find out the exact location of the user and therefore provide them with very targeted search results. This provides a massive opportunity for small businesses like restaurants, accommodation facilities, lawyers, plumbers, retail etc. so getting your web pages optimised for location will become very important.