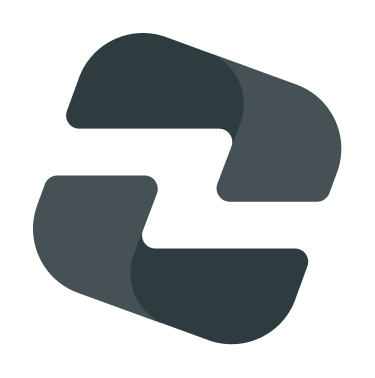 Zeald News
Zeald voted Best Web Developer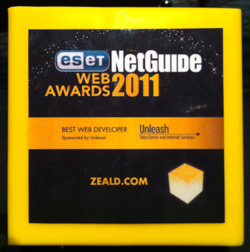 Zeald has been voted Best Web Developer in the 2011 NetGuide Web Awards.
The awards were presented last night at the Hilton Hotel in Auckland.
Zeald Sales and Marketing Director Brent Kelly received the award on behalf of the team at Zeald and said that he was "stoked to win the award, especially when it's the first year Zeald has been in the awards".
Other winners on the night included the likes of Google, TradeMe, The All Blacks, BNZ, Stuff.co.nz and Facebook, "so it's encouraging to know that Zeald is seen in such high regard and as the best choice for website development in New Zealand" Brent said.
"Zeald wants to help New Zealand businesses to not only get a website, but to succeed in the online space, so it's nice to know that it's the voting public of New Zealand that picked us as the best".
Techday publisher Sean Mitchell said there was more than 270,000 votes cast in this year's awards.