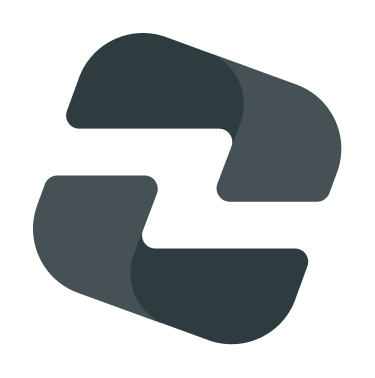 Web Design Tips
Free, easy to use photo-editing software
They say a picture's worth a thousand words, so having good-looking images on your website is extremely important.
However, professional photographers and photo editing software can be extremely expensive which means many businesses have to take their own photos for their websites. Luckily, there are loads of online photo-editing software available for free, which, if used effectively, can make your images stand out from the crowd. Our favourite is PicMonkey, which can be used in your web browser – no need for downloads! Just visit www.picmonkey.com and have a play around.
Handy hint: When saving your image from PicMonkey, choose "Mel" as the quality. This will save a smaller file, which will help to lower the loading time of your website.