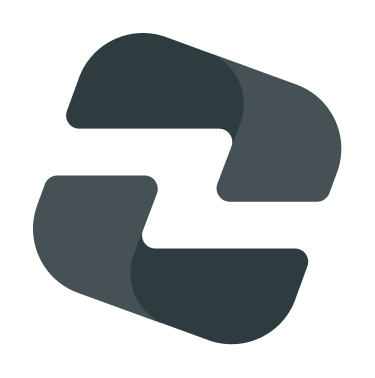 Zeald News
Website heavyweight Zeald gets behind a weighty cause.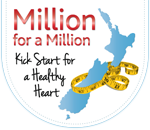 Being overweight often has a big impact on your general well-being and heart health. With one New Zealander dying from coronary heart disease every 90 minutes, and with the obesity epidemic hitting all ages of society, it is important to create awareness around the need to take a positive step in the right direction and encourage people to lose a kilo.
The "Million for a Million" campaign aims to shed one million kilograms off the total weight of our nation. Zeald was approached by fashion designer and entrepreneur Annah Stretton, who is heading the campaign, to lend a hand to lighten the nation and promote a healthy lifestyle. The inspiration for the charitable project surfaced after Annah's recent Dry July 30-day hiatus from alcohol - a stellar effort that saw her contribute to the $500,000 raised for Northern Regional Cancer and Blood Service at Auckland City Hospital.
Heart Foundation Medical Director, Norman Sharpe commends Annah on her enthusiasm to get right to the heart of the nation's increasing ill-health and galvanise New Zealanders into action.
"Despite medical advances, heart disease continues to be the single biggest killer of our men and women because of complex changes in the way New Zealanders live, work, eat and exercise," says Professor Sharpe. "The journey towards heart health is about making small but achievable lifestyle changes – something that I'm certain this campaign can help inspire. We're a charity and need public support more than ever. We're very grateful for Annah for leading this initiative and being such a positive champion for change."
Zeald designed and developed the Million for a Million website to include social media integration where participants share their stories of their health journey. These stories appear in the 'Winners Gallery' to encourage others to make a difference to their own health and the health of the nation.
Million for a Million is supported by Zeald, Annah Stretton, Westpac, Mediaworks, Pak N' Save, New World, The Warehouse and the Heart Foundation who are excited to be encouraging New Zealanders and their own staff to think about their health and lose a kilo for the cause.
If you would like to join in the fight against fat, simply register and donate a dollar here. All proceeds will go towards the New Zealand Heart Foundation.