Ecommerce
Mobile inspires local visits
Having a mobile website isn't just to boost your website sales and enquiries.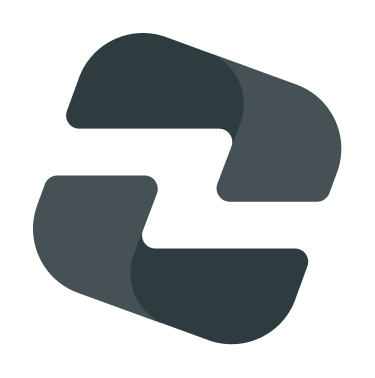 Promotion
Is Facebook working for your business?
According to Nielsen, 80% of NZ's internet users are visiting Facebook. Making it the third most visited website in New Zealand. (Data from Alexa.)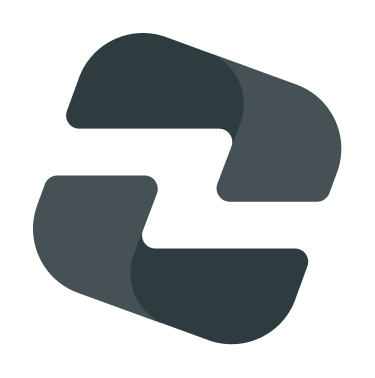 Ecommerce
2014 retail trends that could help you this Christmas period
The Christmas holidays are just around the corner, but, for retailers, this holiday period is by no means a time of relaxation with the annual shopping rush providing more business challenges and opportunities.

Persuasion
"So what does marketing actually do?"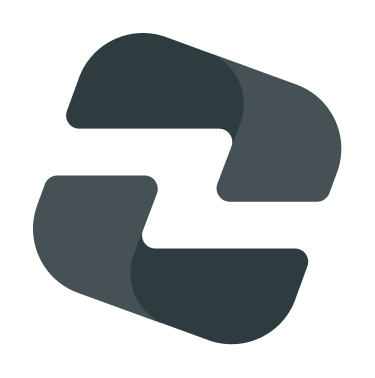 Design
When a good web design is not good enough
The look and feel of your web design are integral to your website's street credibility.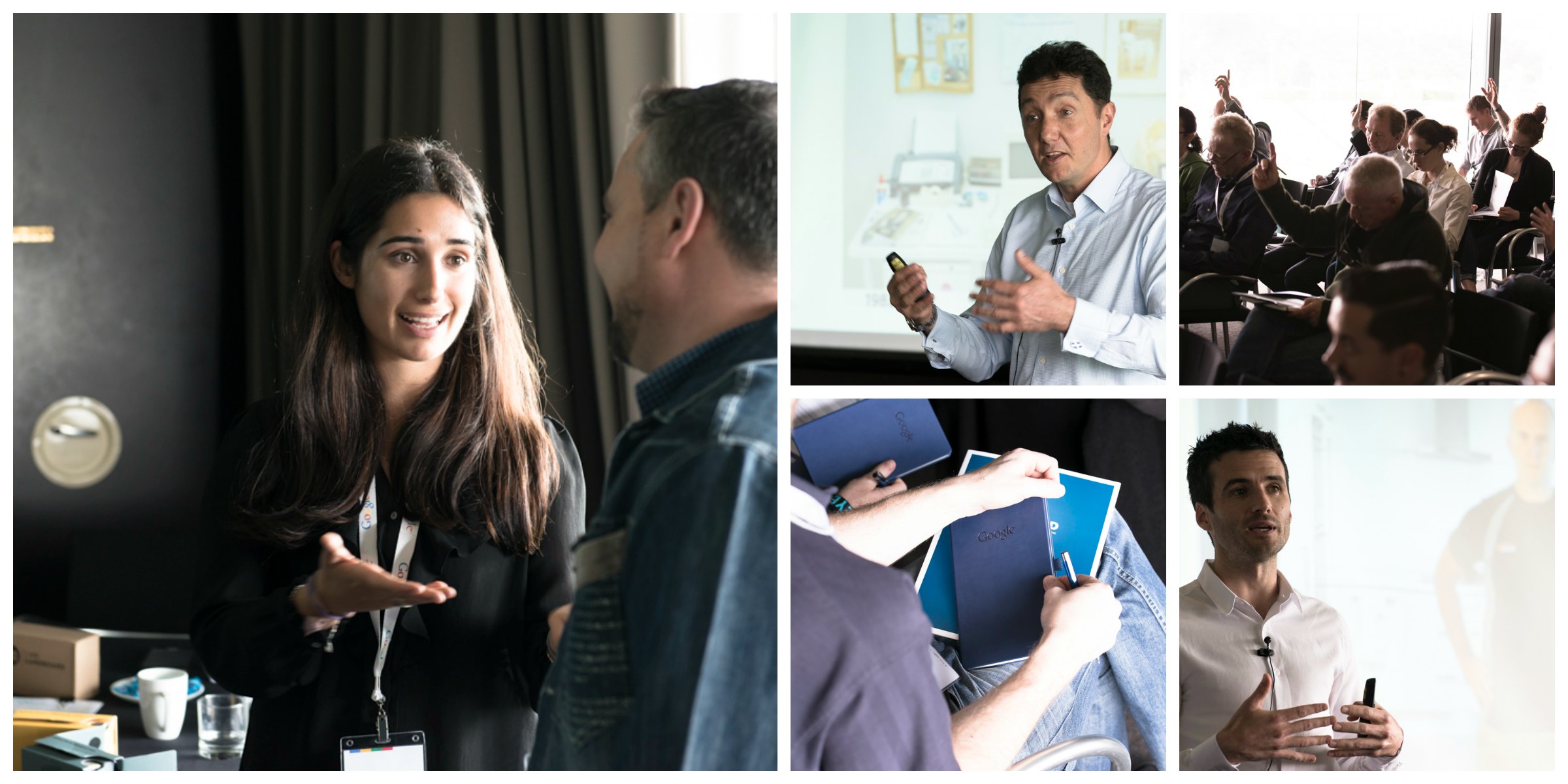 Google
Google Partners Digital Bites
As Google Partners, Zeald were delighted to host 'Googlers' Laura Retsos & John Ball from Google Australia at an exclusive event in September 2015.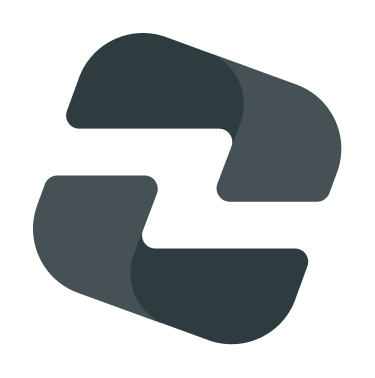 Email scam passing off as Zeald
Email scams are designed to trick people into thinking they have come from legitimate senders. We were made aware of a current email scam that is trying to pass off as Zeald. We take this kind of trademark infringement pretty seriously because we've worked hard to build our brand to where it is today.

We just wanted to let you know that we are aware of this scam and don't be fooled into thinking this email is from Zeald or a Zeald associate. The Department of Internal Affairs is also aware of this particular scam.

The email comes from a gmail account and uses the recipient's website address as the subject line.
The email content is as follows:
Hi, my name is Amelia and I am an online-strategist.

I would be more than happy to advise you on SEO and provide you with a detailed proposal outlining what I would be able to offer you and how I would achieve you with a first page listing for your desired keywords along with a FREE ranking report for your desired keywords.

Our pricing structure is heavily dependent on the keywords you wish to target for your website. If you can send me a list of your desired keywords I would be happy to analyse your website and determine where you are currently ranking and provide you with a detailed proposal outlining how I would achieve a first page ranking on Google for your desired keywords.

In the meantime, if you wish to have a look at our portfolio of clients please respond back to this email with your phone number and we will call-you back.

Look forward to your response.

Regards,
Grace Hayden
Digital-Marketing-Specialist
CREATIVE ZEALD GOOGLE CERTIFIED PARTNER
Headquarters: Level 4, 147 Parnell Road, Parnell 1052, Auckland.New Zealand
Other Offices: Northland | Christchurch | Wellington | Hamilton | Tauranga & Dunedin
Global Presence: Hong Kong & China | USA | AUS | UAE | Singapore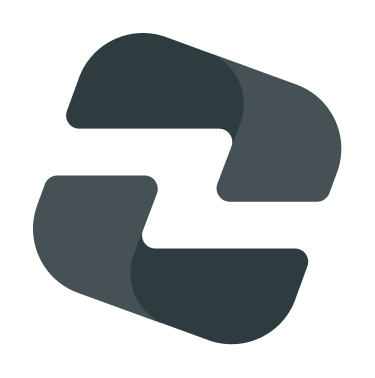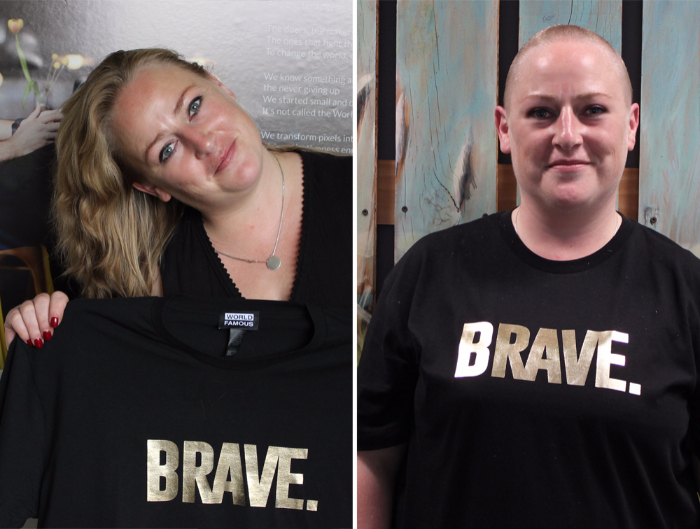 Zeald client, Leukaemia & Blood Cancer NZ supports and raises funds for the 6 Kiwis a day who are diagnosed with blood cancer or a related condition. The foundation receives 75-80% of its revenue for research, support services, and information through their website. This means events they have to find creative ways for generating exposure for the cause, and fundraising.
Shave for a Cure is their biggest campaign to generate funds each year, and this year Esther Shimmin from the Dedicated Super Support team raised her hand. Esther was familiar with the Shave for a Cure campaign from Zeald developing the website and decided what better an opportunity to kick start her charitable year.
For Esther, this is just the start of her year-long campaign to give back to her adopted country. To date, the Scottish native, has raised over $2400 for the cause, more than double of the Zeald participants last year, through a number of creative fundraising events, some of which included an in-office table tennis competition, and a silent auction.
Zeald would like to thank local barber, Tara from Cut Loose for helping the cause by donating her time to shave Esther's head.
If you would like to donate to Leukaemia & Blood Cancer NZ, and support Esther, you can do so at my.leukaemia.net.nz/esthershimmin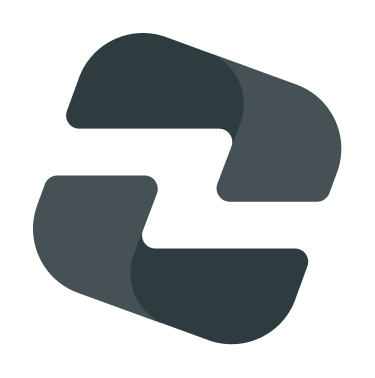 Integration
Simple and affordable shipping
Zeald and GoSweetSpot integrate, making shipping your goods to your customers more simple and affordable.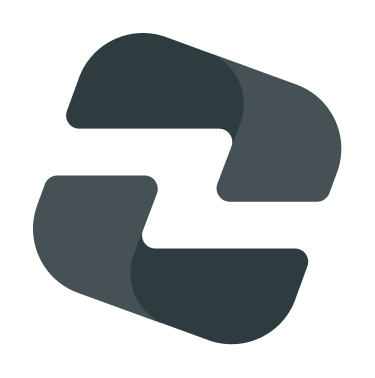 Responsive design news from Google
You may be aware that Google likes it when you have a website with responsive design. In fact, they like it so much, that they have decided to update their search algorithm on 21 April 2015, to rank websites with responsive design, higher than those who don't have it, for searches using a mobile device.

EDIT 20/04/2015: The NZ Herald incorrectly reported today that websites without responsive design would be "cut" from Google searches. They have since amended this; "An earlier version of this article incorrectly stated that websites which did not meet the requirements for mobile could be cut from Google's search engine." If you do not have responsive design, your site will appear lower in Google searches that originate on a mobile device.
What is responsive design?
Responsive design enables your website to be viewed on many different size devices such as smart phones, tablets, and laptops. The benefits of this is that your content , products and services are able to be viewed just as clearly as if the customer was viewing your website at their desktop computer.
Some of you may have received an email about this, that will look like the following: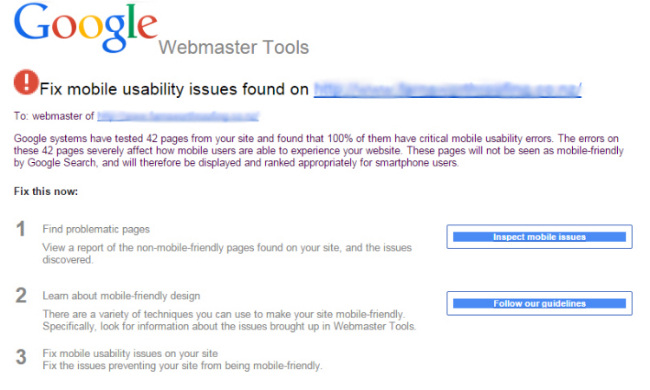 Where to go from here?
If you have received the above email, it is a good opportunity to talk to the team at Zeald about how to go about getting responsive design. You can do this by either calling Zeald on 0508 932 748 ext 1, or email support@zeald.com