Google
Customer Match with Google AdWords
At the end of 2015, Google announced something called 'customer match'.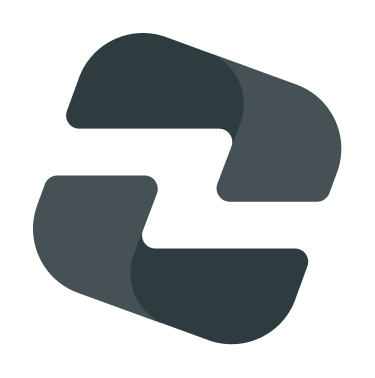 Promotion
Is Facebook working for your business?
According to Nielsen, 80% of NZ's internet users are visiting Facebook. Making it the third most visited website in New Zealand. (Data from Alexa.)

Persuasion
"So what does marketing actually do?"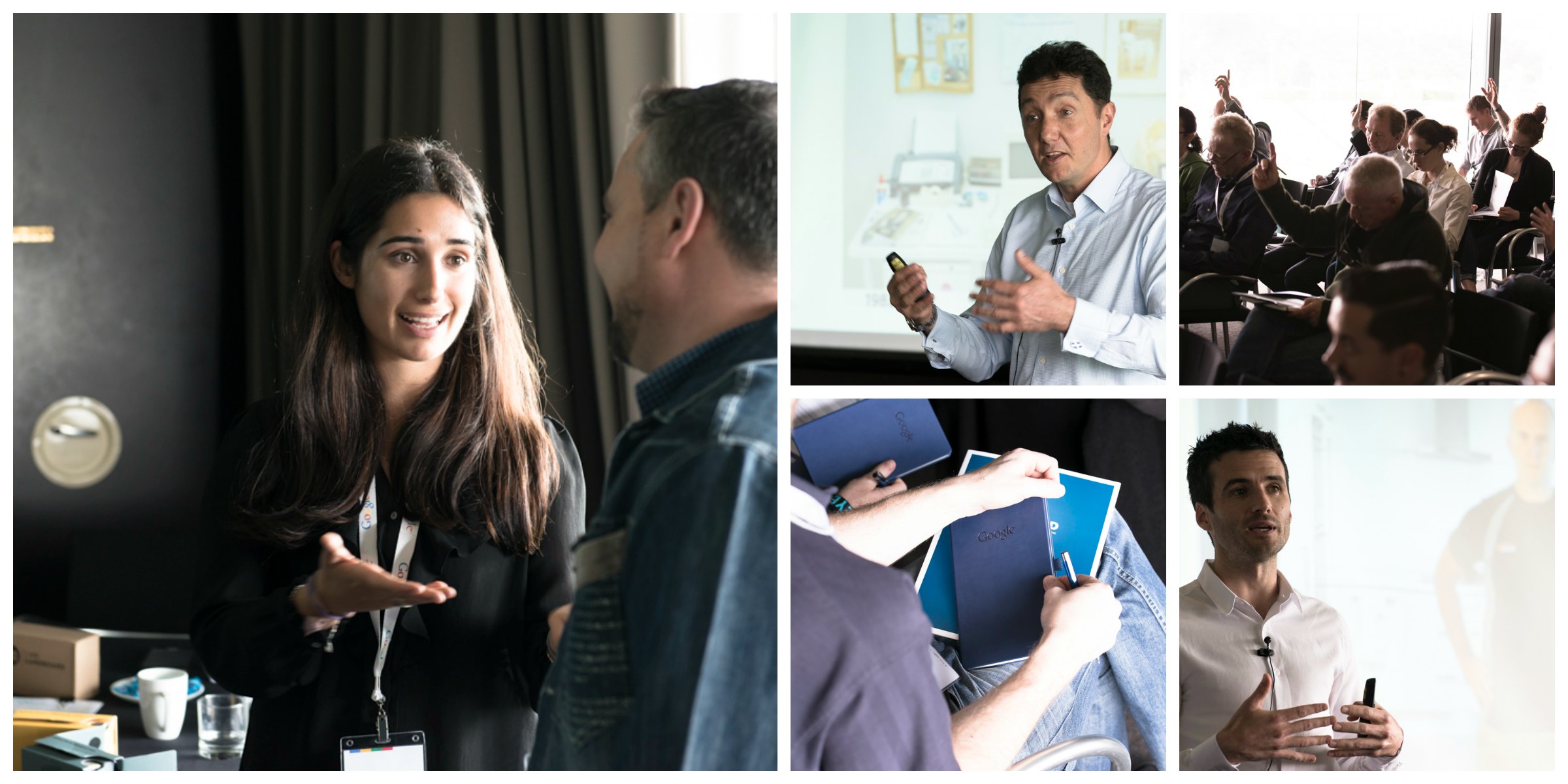 Google
Google Partners Digital Bites
As Google Partners, Zeald were delighted to host 'Googlers' Laura Retsos & John Ball from Google Australia at an exclusive event in September 2015.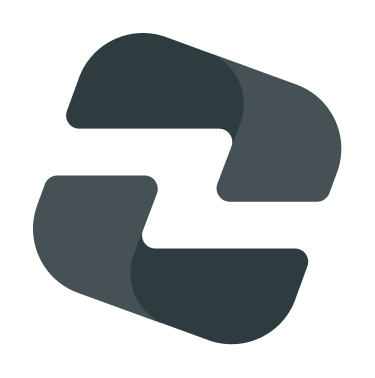 Promotion
Why your small business needs landing pages
A landing page is a website page, which only has one function: to create leads via a form.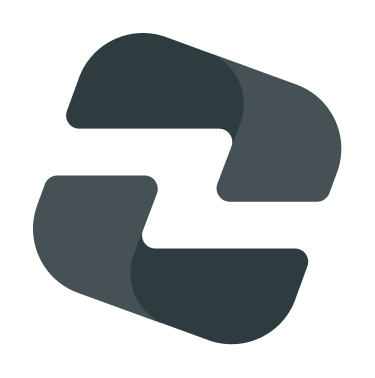 Ecommerce
Habits of ecommerce customers that you can benefit from
It is common for people to be interested in products that their role models promote.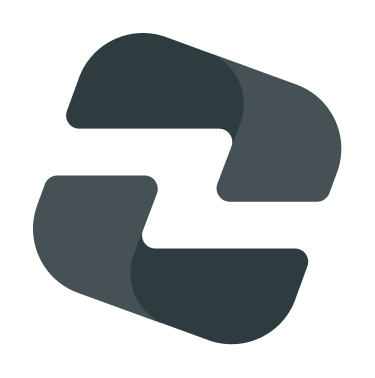 Content Marketing
All you need to know about inbound links
Link building is hard work, when done right. You don't want to resort to creating spam links. It is about continual updates, to keep content fresh and share worthy.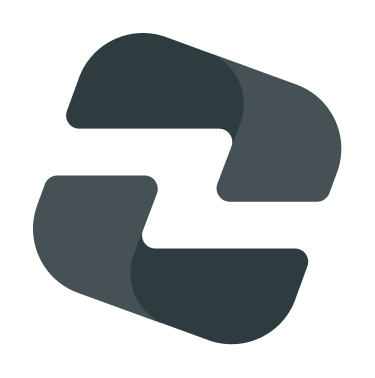 Promotion
Snapchat: What you need to know
You may have heard of Snapchat, if you are under 25 or have teenagers in the house, you probably have.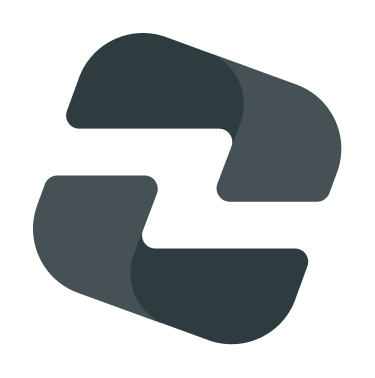 Promotion
Kick start a contest in the build up to Christmas
As people begin their Christmas present hunt, you want to showcase how you can meet their needs and now.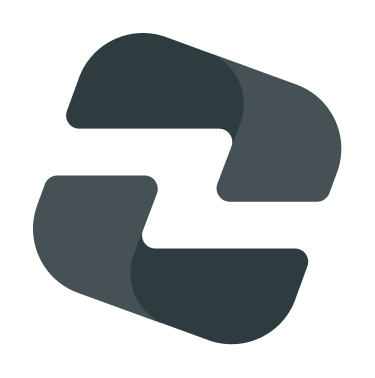 Ecommerce
4 ways to keep your customers coming back!
Like most people, I am a creature of habit. I enjoy spending my money with companies which I know have exactly what I need.