A: What is this?
When a visitor arrives at your website, the first thing they will often ask themselves is "what does this business offer me?" or simply "what is this?"

You need to assure your website visitor within 3 seconds of them landing on your homepage that they have indeed landed in the right place.

We often refer to this as: a clear UVP (unique value proposition); or a USP (unique selling proposition). This lets your visitor know what sets you apart and what you can offer them.
Some examples of Zeald clients that have answered this question:
Mainland Driving School Limited
Mainland let the visitor know quickly that they are about heavy vehicle licensing, through use of images and text. They also are very specific about what location where they provide their service.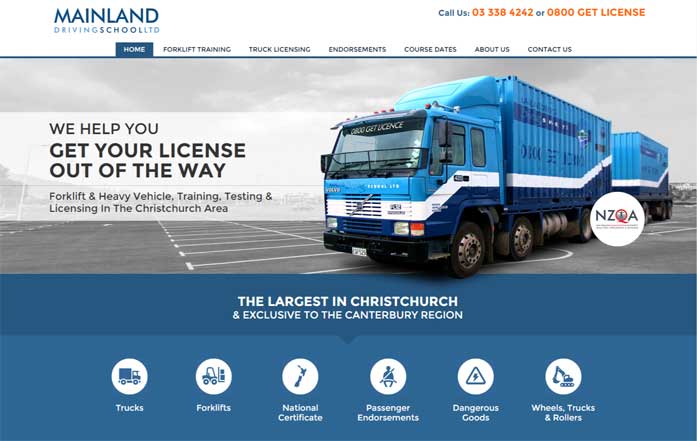 Excelso Coffee Roasters
Beyond just text, Excelso use a range of images to convey their message: they are about coffee.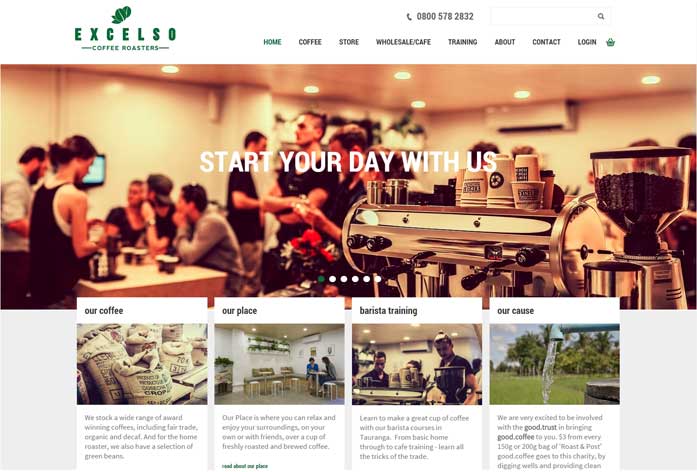 Durafence
Here the visitor can tell what sets Durafence apart from other fencing solutions. Perhaps they even solve a problem the visitor didn't realise they had. If they were looking for a fence, they might not have realised that they ordinarily come with unwanted maintenance.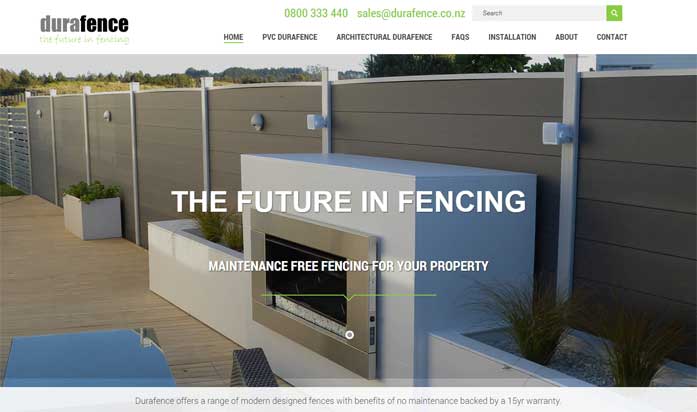 Excaveyor
Finally a solution for that excavation issue.