Your one-stop results resource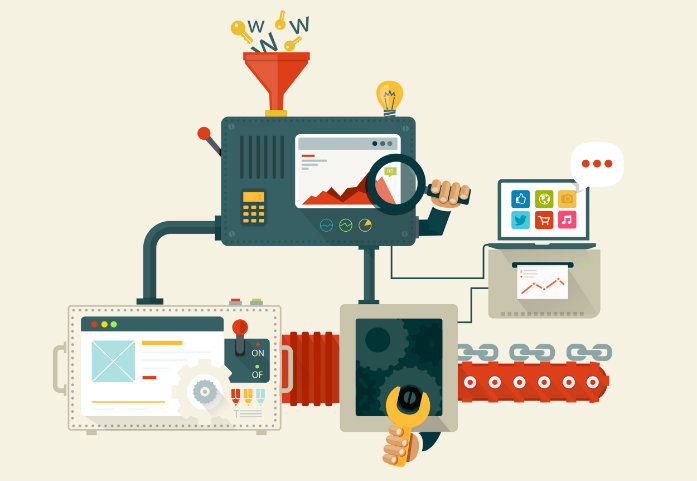 At Zeald, we have a lot of customers asking what they can do to get better results for their business. This resource will cover off important topics which will help you to reach your website goals; SEO, PPC, directory listings and social media.
Search Engine Optimisation
Search Engine Optimisation (SEO) is how a website ranks organically in search engines, that is, how it ranks without paying any money to Google.
The easiest way to improve your SEO is to create fresh, user friendly content that your customers will want to share with all their friends. This means writing blog posts, creating videos, and resources which you then share on social media, on your website, and in email marketing.
To read more on how to improve your SEO please consider the following articles:
Pay Per Click and Google AdWords
Pay Per Click is a method where you pay Google to rank well. You will have seen this when you search in Google and ads come up the top of the listings. Using PPC is a fantastic way to rank well without putting a lot of effort into content creation (you do have to pay though). PPC means that you only pay Google when someone clicks on your listing, which means that you only pay when someone is interested in your business. At Zeald, we have a team of Google certified PPC specialists that can help you with your PPC goals. To get started, have a read of our resources regarding PPC and Google AdWords.
Directory listings
Listing in directories is not only a fantastic way to improve your SEO, but it also lets potential customers know how to get in contact with you. It is important for local businesses to be listed in a directory that their target market uses. The best way to cover this, is to list in as many valuable directories as you can. It is also vital that your contact information is consistent on each of these listings.
To learn which directory listings might be good for your business, and how to go about making a listing, read the articles below.
Social Media
Social media is a great platform to share your content, and to create brand awareness. Here, you can get to know your customers, and see what they respond to. By having a community of your customers, you can get your information and offers out into a group of people who are already interested in you. For many businesses, social media should not be their only marketing platform, but it is a fantastic place to create a two-way relationship with your customers.
If you would like extra help with any of the topics covered, please get in contact with the team at Zeald. We have a team of specialists that can help your business generate the business results you are looking for.