What is a landing page?
A landing page is a website page, which only has one function: to create leads via a form.
A home page that has a form on it is NOT a landing page, but a web page that's only point is to have a form on it to gather visitors information IS a landing page.
This is because a homepage has many more purposes than purely gathering information through a form.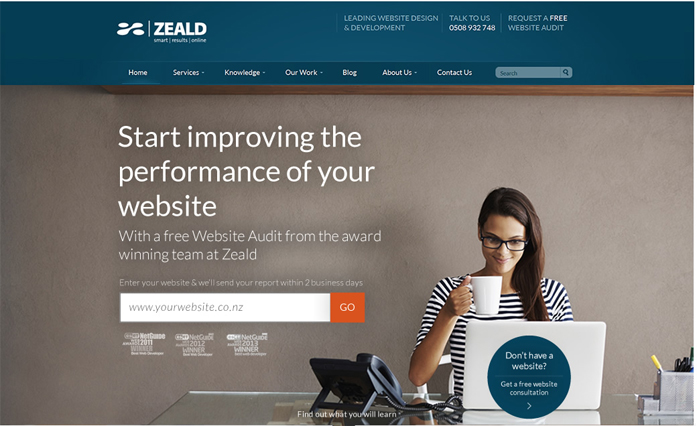 Why should you have landing pages?
Landing pages are specific; they only have a form, and one call to action. Because of this, visitors are unlikely to get distracted and click on something else. It is a sure-fire way to generate leads efficiently.
They are also a quick and easy way to direct potential leads to complete a call to action.
For example, a company who is advertising their products or services will have a call to action which asks people to enquire about their service, or buy their product. This call to action would then be linked so that if clicked on, it would take the visitor directly to a landing page whose only goal is to complete the conversion by taking their information.