Google
Customer Match with Google AdWords
At the end of 2015, Google announced something called 'customer match'.

Ecommerce
Mobile inspires local visits
Having a mobile website isn't just to boost your website sales and enquiries.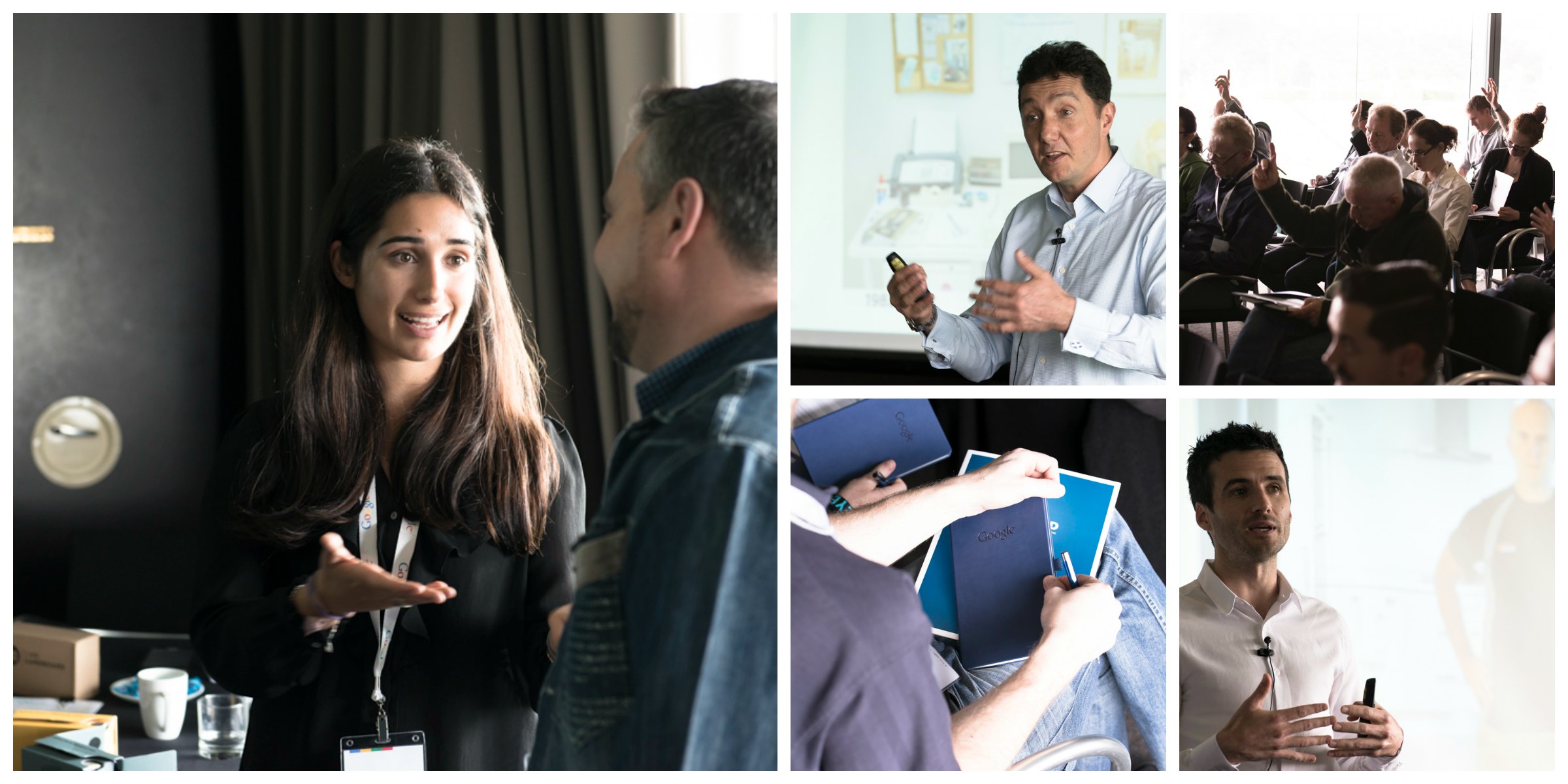 Google
Google Partners Digital Bites
As Google Partners, Zeald were delighted to host 'Googlers' Laura Retsos & John Ball from Google Australia at an exclusive event in September 2015.

Google
Google Adwords: Should you do it yourself?
Google Adwords are a great way to appear in Google searches, and direct more traffic to your website.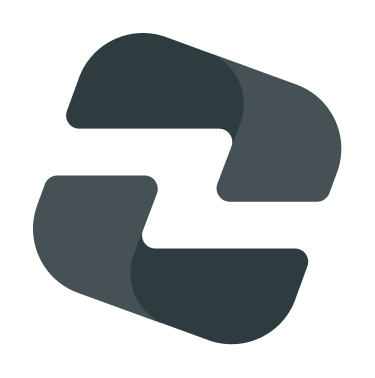 Google
Why does my "Search Phrase" report have odd words or letters in it?
Late last year, Google stopped providing outsiders with the information that tells website owners what search phrases were used to find your website.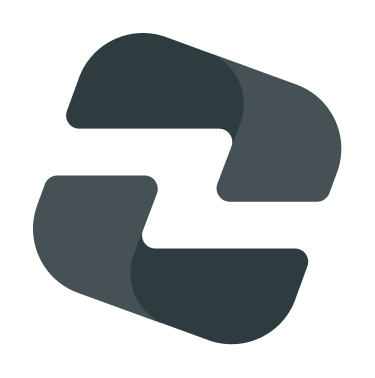 Google
The importance of directory listings
Directory listings are a great way to improve your SEO and enable people to find your business.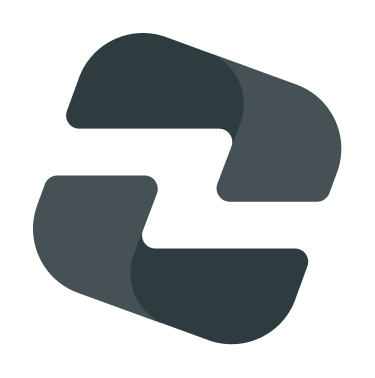 Google
Optimise your content for long tail keywords
When trying to decide what keywords to optimise your website for, it's easy to focus on broad terms like "builders" or "website design".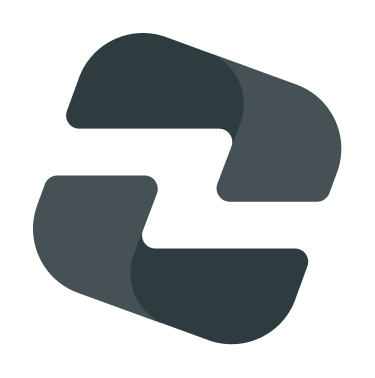 Google
Google Changes: Pandas and Penguins
Google makes, on average, about 500 changes to its search engine algorithms each year.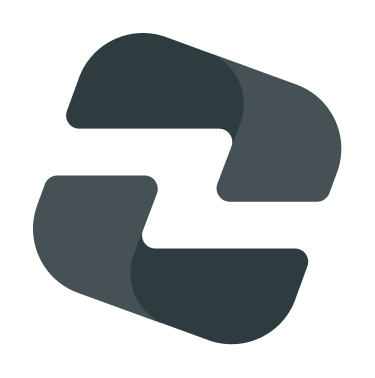 Google
Let your customers visit your store without leaving the house
We've recently undergone the process of getting the Zeald office photographed for Google Business Photos and we're stoked with the outcome.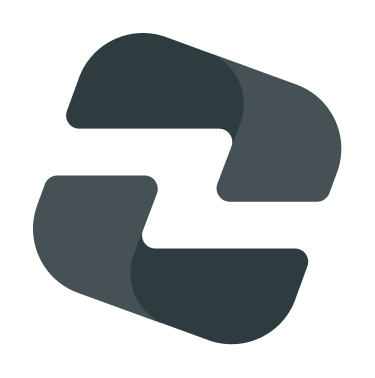 Google
How to: Rank well locally to improve your SEO
Whether you're a small, home-based business or a large international company, you're probably aware that ranking highly on search queries is something that you want to be doing.